Our annual fundraiser, Trivia Night is great night of fun playing trivia with friends, having a delicious meal, vying for special raffle baskets, and raising money to support those affected by autism in the community!
Thank you so much to all our Trivia Teams, Sponsors, Board Members & Staff for making it a wonderful night supporting those affected by autism.
Stay tuned for more information about Trivia Night 2023!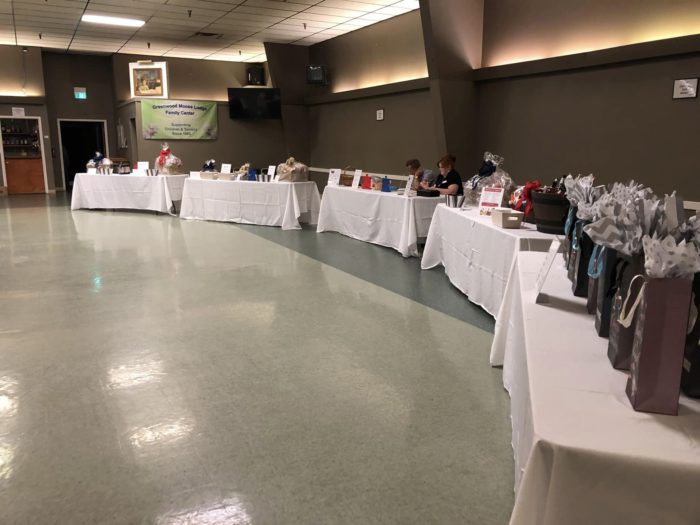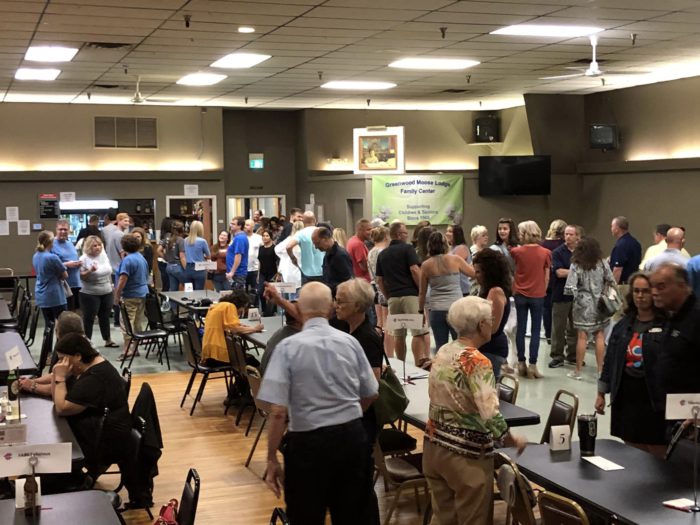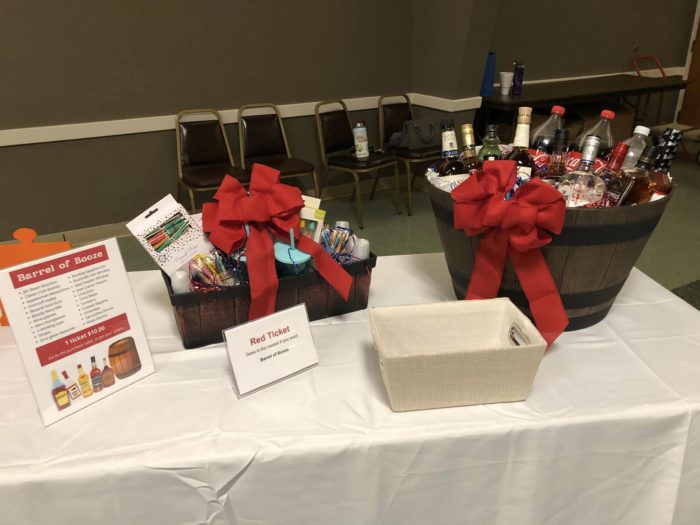 Thank you to the Moose Lodge 2079 for donating the amazing space for our Trivia Night. We appreciate your support for those affected by autism in our community.
Sponsorship opportunities are available with tailored benefits for Trivia Night, follow this link to learn more. If you have any questions contact Kelli Higgins, Executive Director at k.higgins@autismcc-in.org.
2023 Trivia Night Sponsors
Advocate Sponsors