Develop friendships • Use public transportation • Build simple skills • Exercise • Fun
My Summer Journey is a summer day program for kids on the autism spectrum, ages 13-19. Our fun-filled days help keep kids in a routine that can make the transition back to school much easier. All the activities will be led by trained staff and will incorporate a variety of life skills in a fun learning environment.
Next My Summer Journey will be in the summer of 2021.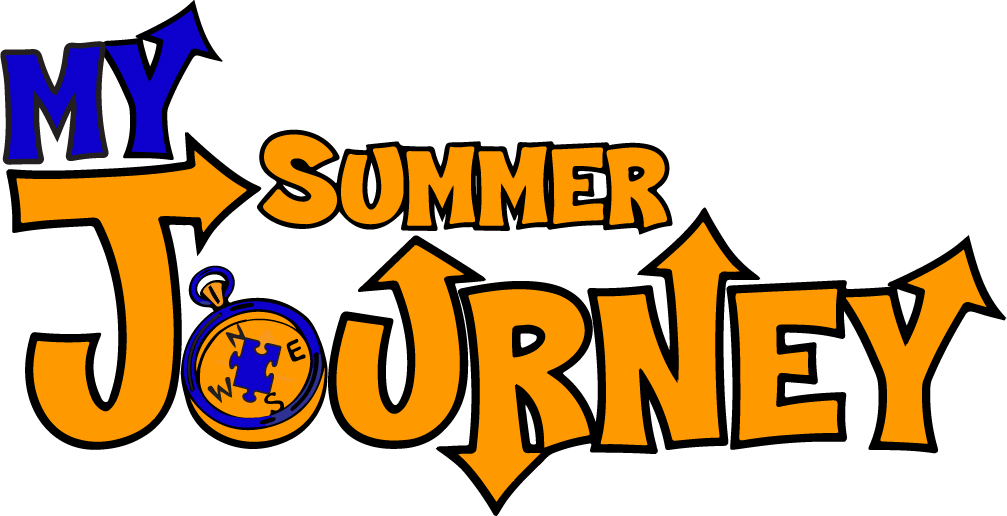 Individuals who will benefit from My Summer Journey:
Enjoy and are successful in small group settings. The participant to counselor ratio is 3:1.
Can participate in group activities for 10-15 minutes.
Possess communication skills to express wants and needs.
Are independent with personal hygiene.
Do not require 1:1 behavioral support.
Are not a flight risk.