Who We Are
The Autism Community Connection serves individuals with autism and their families, in and around the Johnson County area, by connecting them with community resources, social events, and enriching programs to help navigate their autism journey.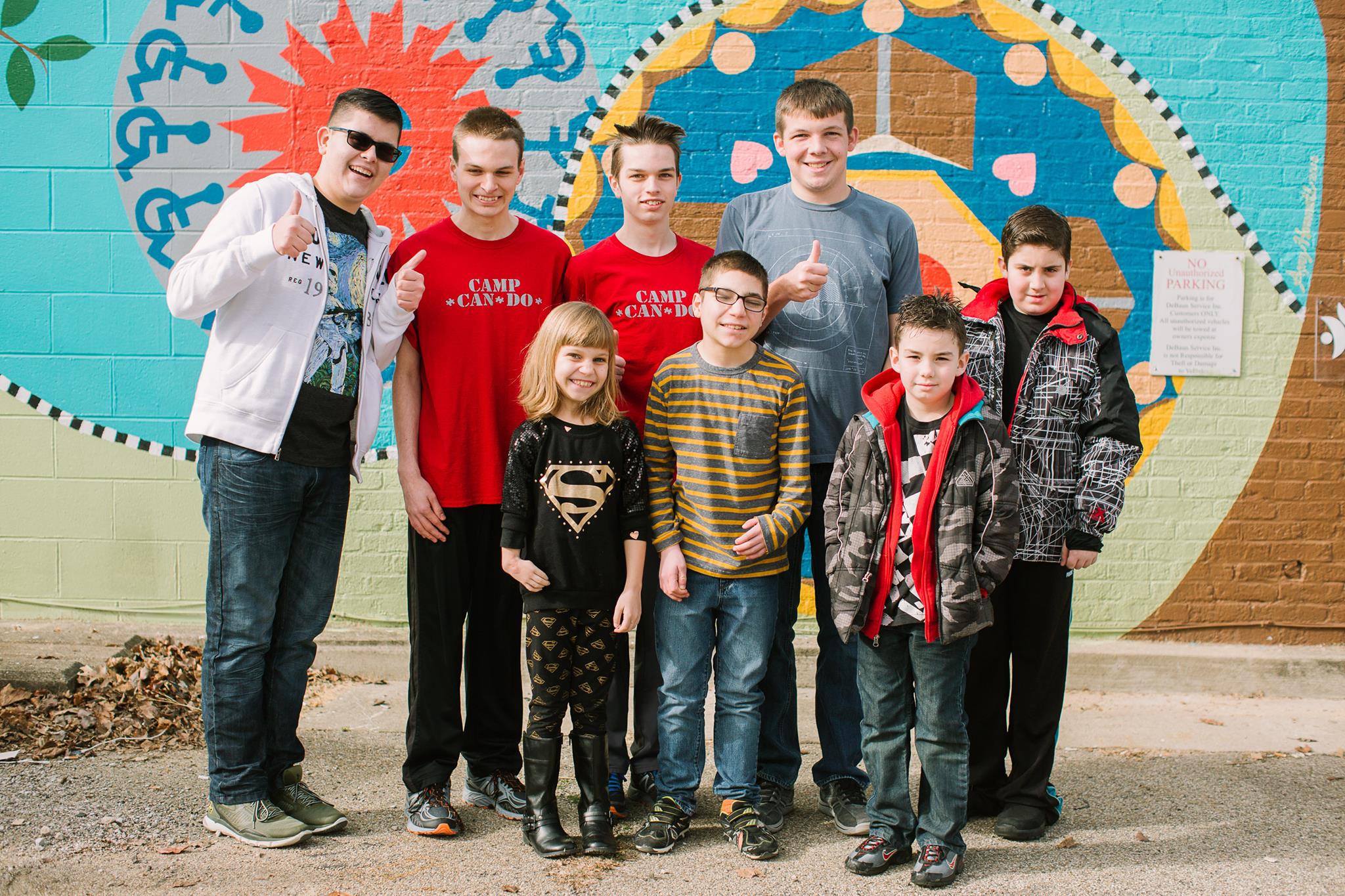 Upcoming Events
Quality Improvement Webinar Opportunity
Individuals with intellectual and developmental disabilities should be provided with the opportunity to take risks and learn from a full range of life experiences, both the successes and the disappointments.
Harvest Adventures at Dougherty Family Farms (Franklin)
The families can come to enjoy the fall farm experience in a safe environment catered specifically to their needs.
Halloween Fishing4Autism (Craigs Creek)
Partners
Partners provide direct support to the Autism Community Connection which allows us to serve individuals with autism and their families.
Learn how you can become a partner.