Join Us
We are very excited to have our Annual Trivia Night Fundraiser on September 25th at the Moose Lodge on Smith Valley Road. It's going to be a great night of fun playing trivia with friends, having a delicious meal, vying for special raffle baskets, and raising money to support those affected by autism in the community!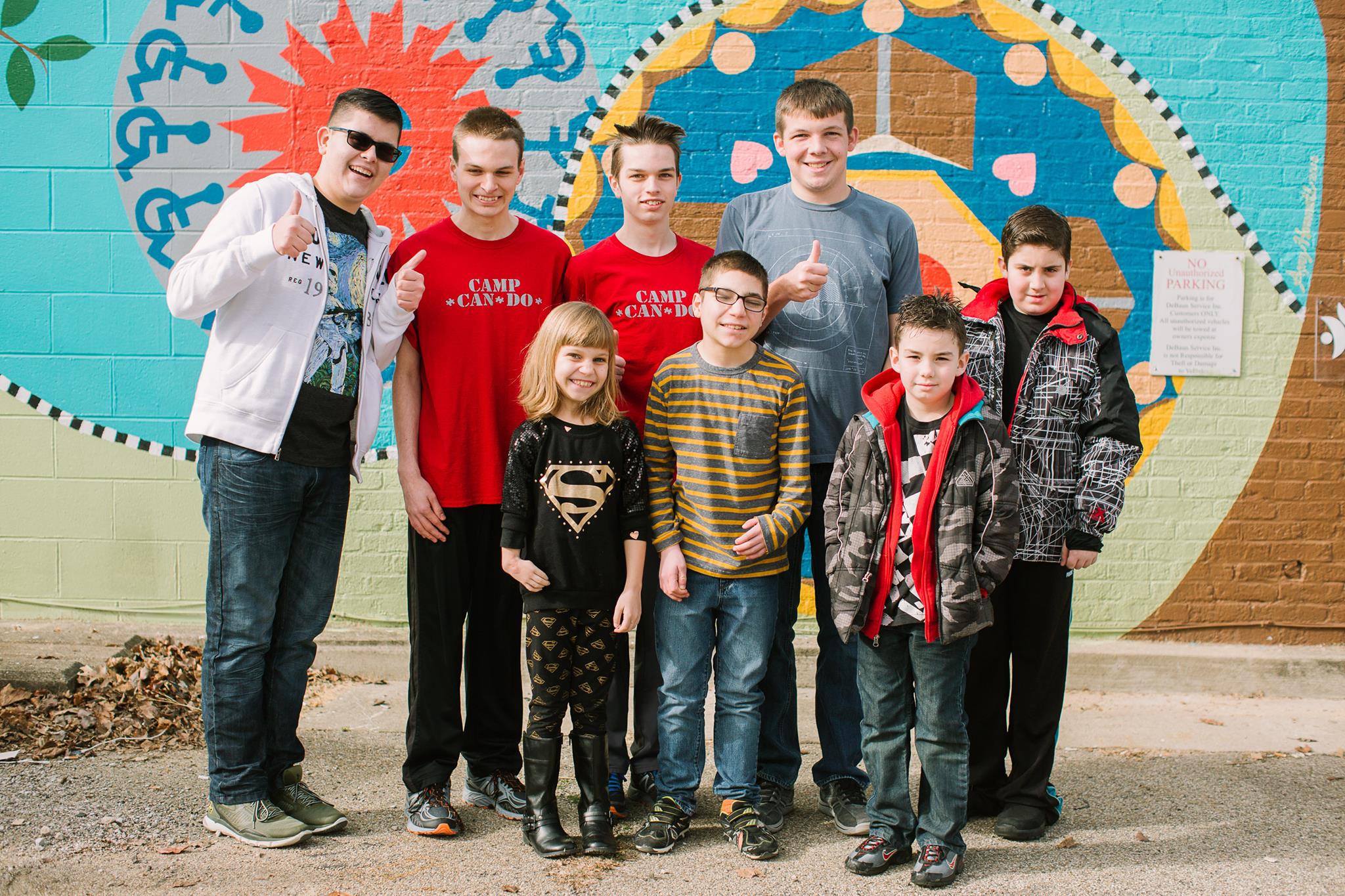 Upcoming Events
Parent Cafe: Taking Care of Yourself (Online)
In July we are discussing the importance of prioritizing our needs as parents and self-care.
F4A Ohio River Catfish Tournament (Milton)
Ohio River Catfish Tournament to benefit: Autism Community Connection for Jimmy McCane's Birthday!
Indiana's SEL Competencies (Online)
This presentation will review the SEL updates and the process used to create those updates.
Partners
Partners provide direct support to the Autism Community Connection which allows us to serve individuals with autism and their families.