Who We Are
The Autism Community Connection serves individuals with autism and their families, in and around the Johnson County area, by connecting them with community resources, social events, and enriching programs to help navigate their autism journey.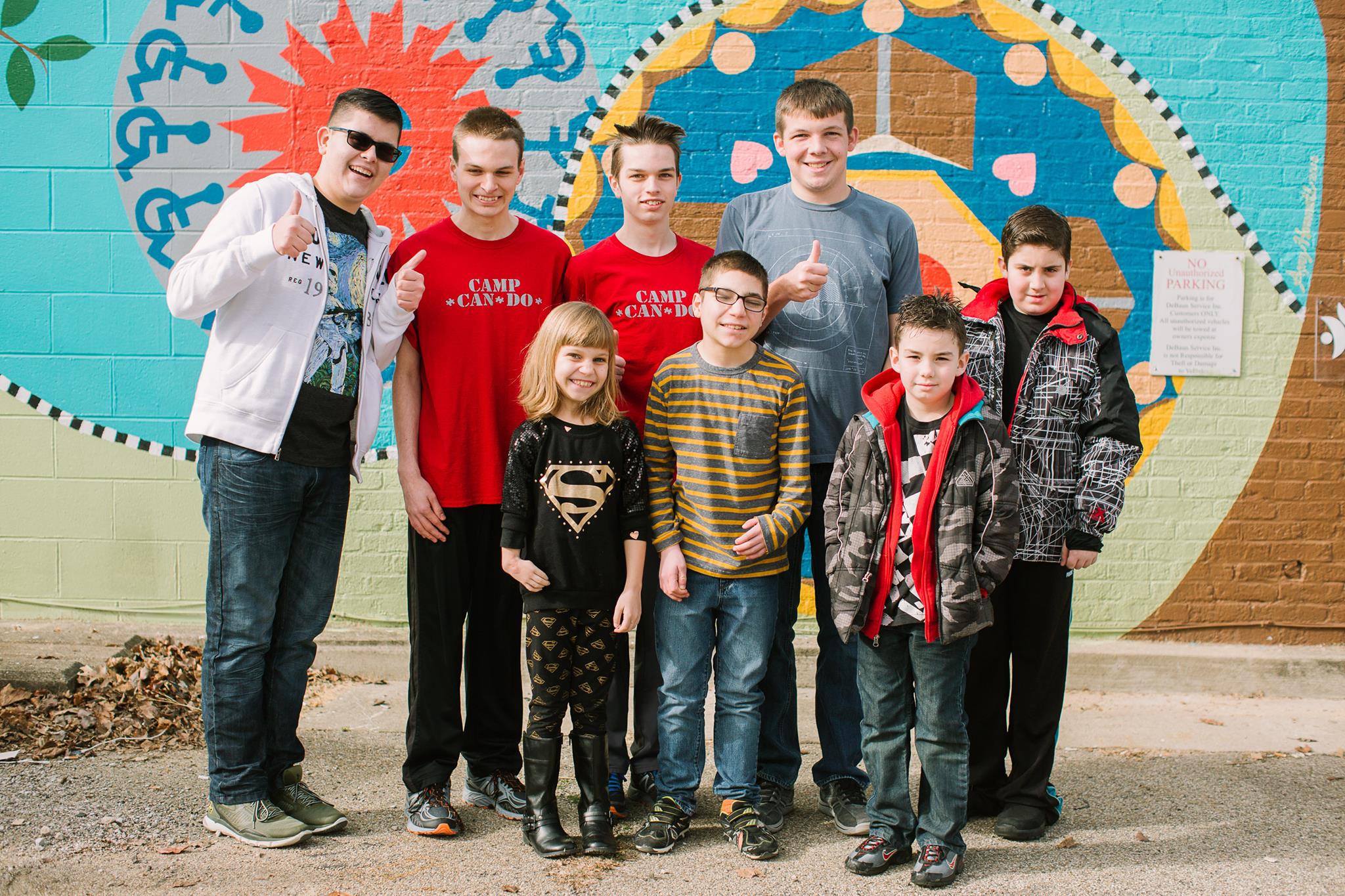 Upcoming Events
Different Like Me (Online)
We are moving the night to Wednesday evening and we look forward to seeing everyone there!
Heart to Heart Conference (Online)
Enjoy the same family-focused content and respected presenters you have come to expect from past conferences from the comfort of your home.
Partners
Partners provide direct support to the Autism Community Connection which allows us to serve individuals with autism and their families.