Who We Are
The Autism Community Connection serves individuals with autism and their families, in and around the Johnson County area, by connecting them with community resources, social events, and enriching programs to help navigate their autism journey.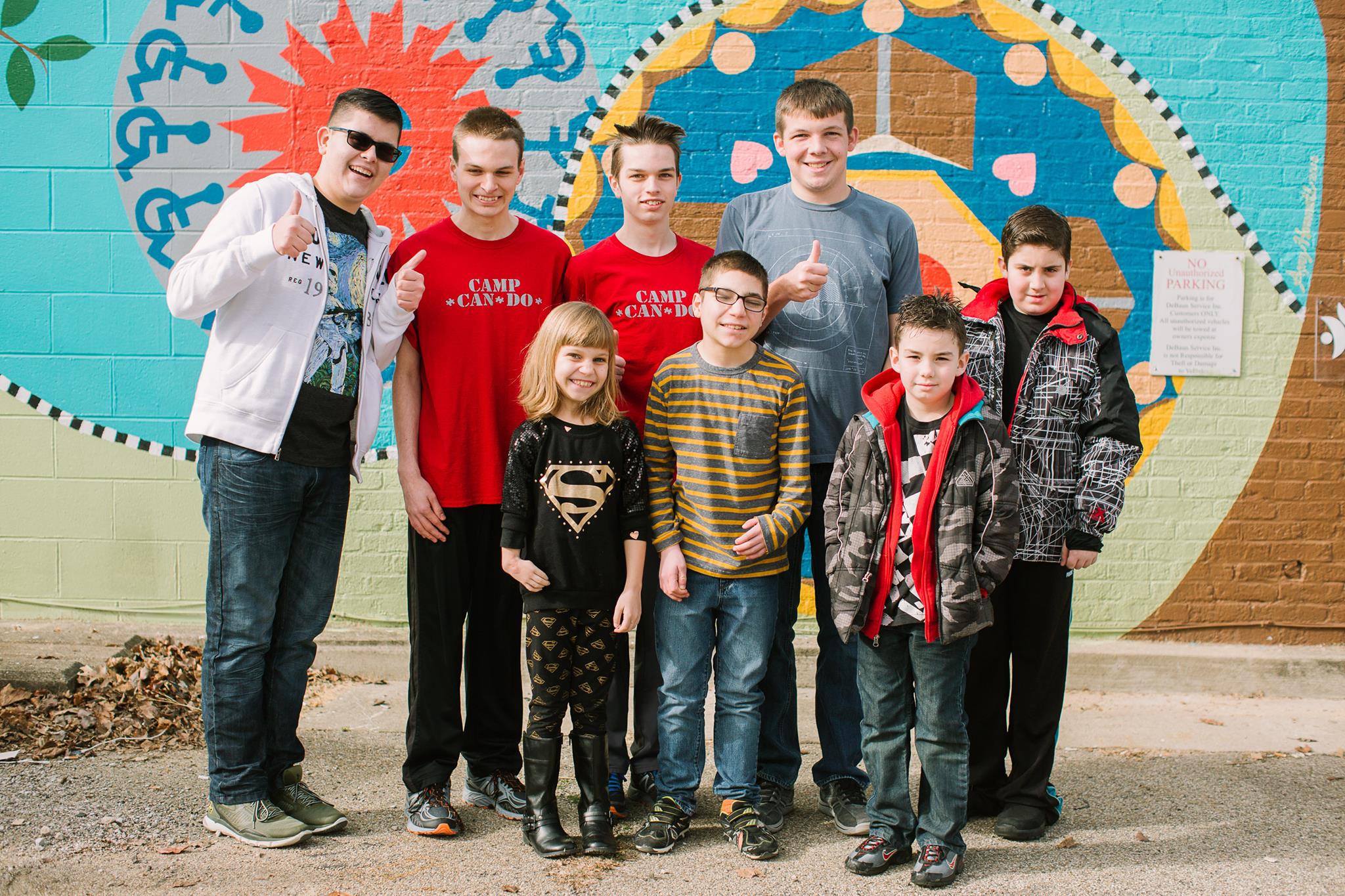 Upcoming Events
The Role of the Individualized Health Plan in Supporting Students (Online)
This webinar is intended to understand what an IHP is, how to develop, who should be involved and how it can support a student in the school environment.
Tech for Teens Club : Coding Video Games (Online)
Learn the basic concepts of coding and share your games with friends and family! No coding experience is required.
Finding Balance and Peace with Mindfulness (Online)
Join us in this session to discover simple techniques that you can use to add calm to your day, anytime, anywhere.
Partners
Partners provide direct support to the Autism Community Connection which allows us to serve individuals with autism and their families.