Who We Are
The Autism Community Connection serves individuals with autism and their families, in and around the Johnson County area, by connecting them with community resources, social events, and enriching programs to help navigate their autism journey.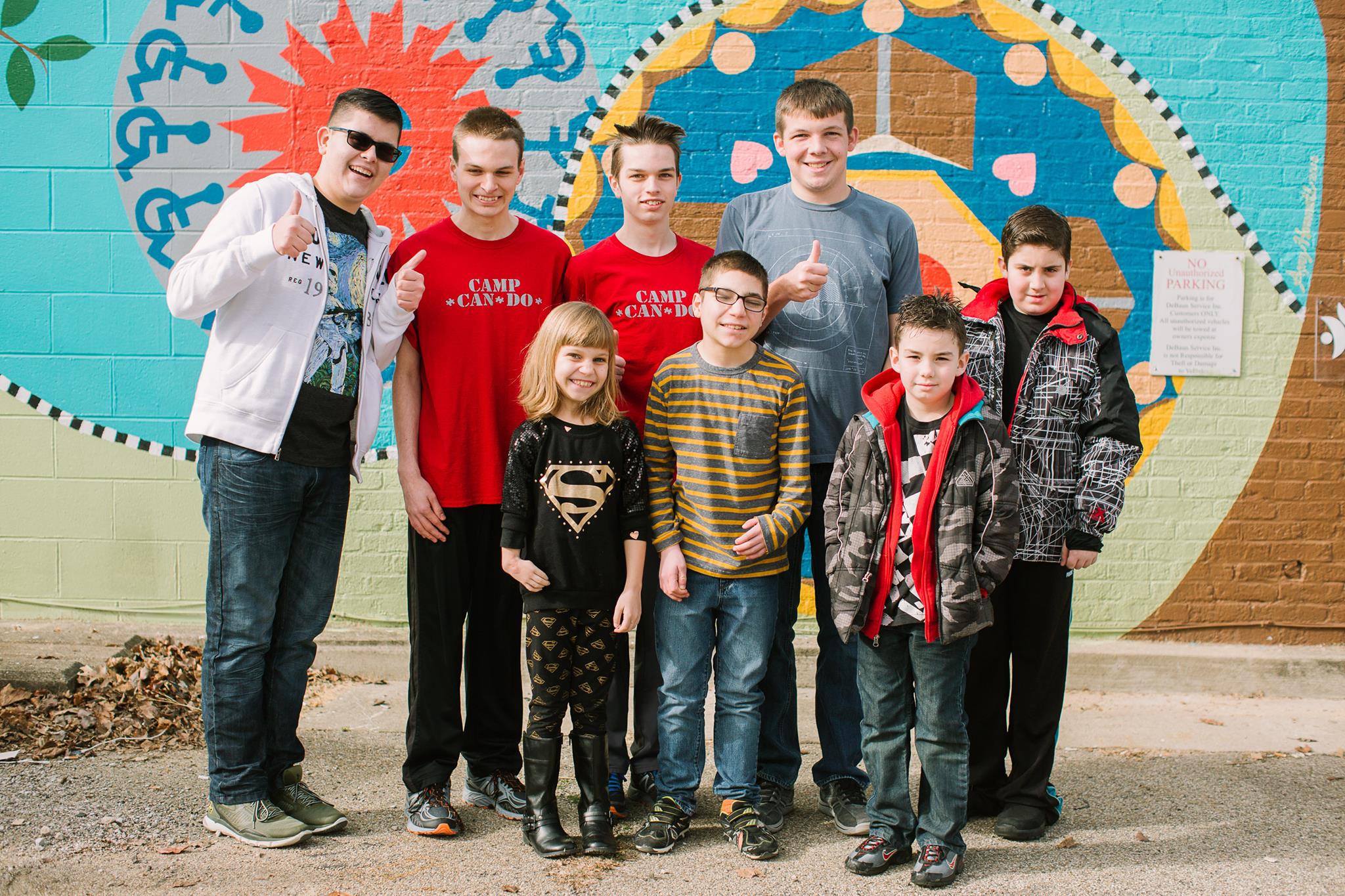 Upcoming Events
Different Like Me (Greenwood)
Different Like Me summer game nights at Craig Park and wanted to include all of the dates below.
2021 Indiana School Health Network Virtual Conference (Online)
We have created opportunities to help you increase resilience in yourself and the students with whom you work.
Government Programs and Benefits (Online)
Learning about Medicaid, Medicare, Waivers, SSI and SSDI, Adult Child Benefits, juggling Social Security and employment.
Partners
Partners provide direct support to the Autism Community Connection which allows us to serve individuals with autism and their families.
Learn how you can become a partner.