Who We Are
The Autism Community Connection serves individuals with autism and their families, in and around the Johnson County area, by connecting them with community resources, social events, and enriching programs to help navigate their autism journey.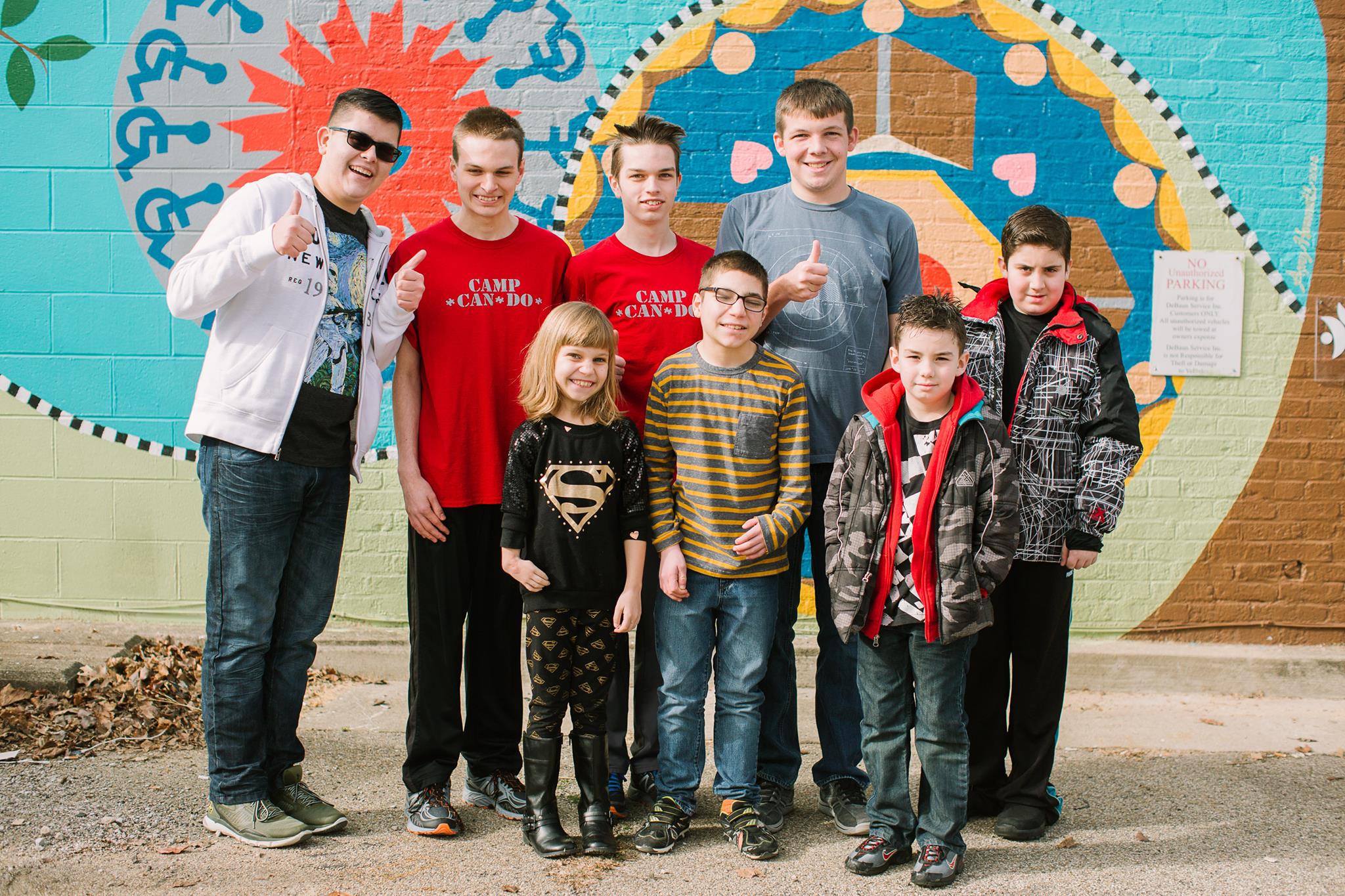 Upcoming Events
Intro to ASK for Professionals (Online)
Join us to learn about: ASK Services, how we impact families, and how to refer a family.
Independence - if you can imagine it (Online)
Learn how a remote supports service can support learning, independence, and safety.
Special Needs Planning: Legal and Financial Issues, Government Benefits and Employment (Online)
This workshop will cover Guardianship and Supported Decision Making, Special Needs Trusts vs ABLE Accounts and more.
Partners
Partners provide direct support to the Autism Community Connection which allows us to serve individuals with autism and their families.
Learn how you can become a partner.