Who We Are
The Autism Community Connection serves individuals with autism and their families, in and around the Johnson County area, by connecting them with community resources, social events, and enriching programs to help navigate their autism journey.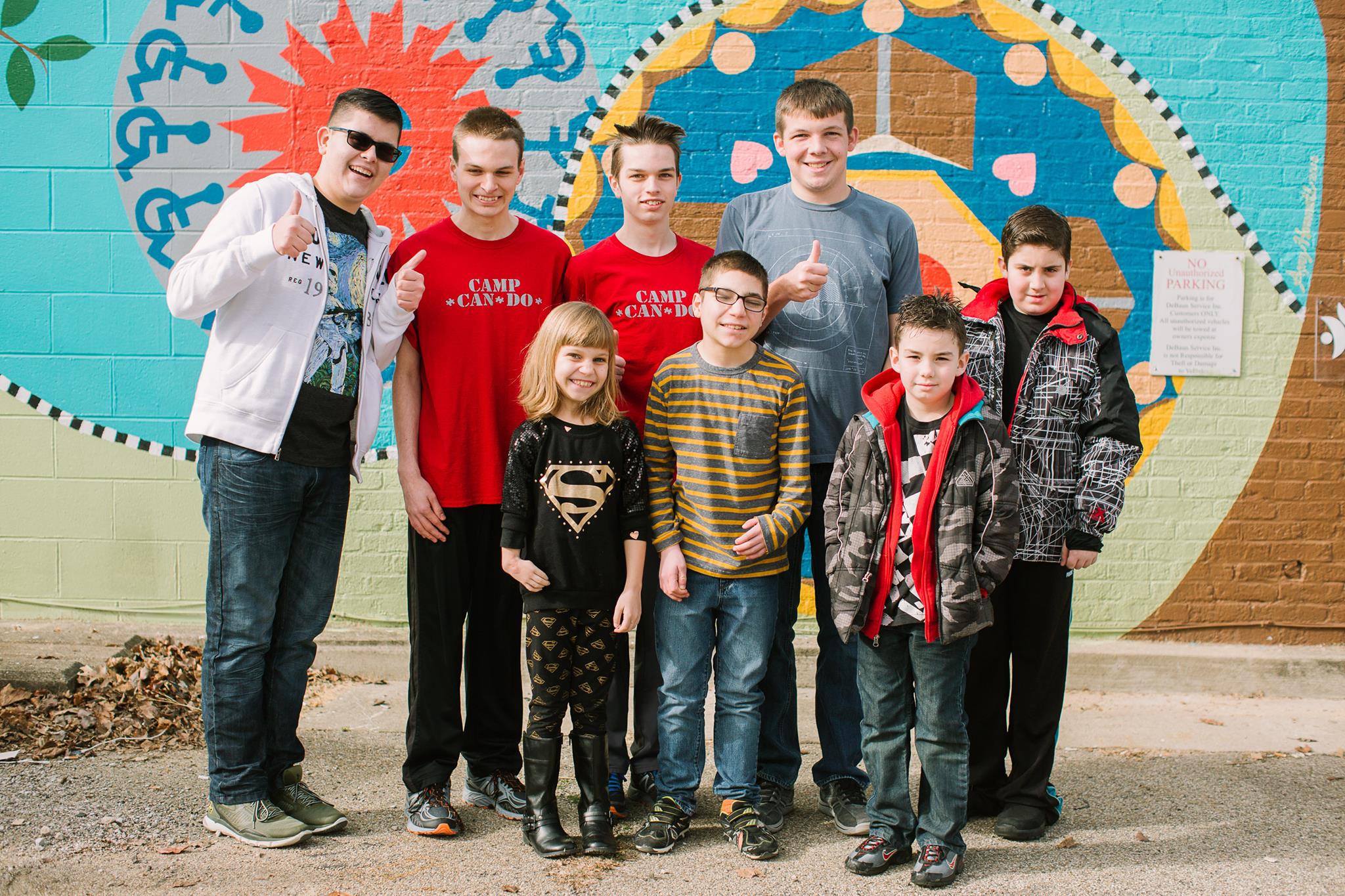 Upcoming Events
Addressing Behavior: Tips and Strategies (Online)
When your son/daughter engages in problematic behaviors, knowing what to do can be challenging.
Advocating for the Foster Child with Special Needs (Online)
It provides information about risk factors for foster children with disabilities, the special education process, and how to advocate for foster children.
Different Like Me (Online)
We are hosting one more virtual meet-up in May and hopefully - fingers crossed we can spend some time outside in June and July!
Partners
Partners provide direct support to the Autism Community Connection which allows us to serve individuals with autism and their families.
Learn how you can become a partner.