Who We Are
The Autism Community Connection serves individuals with autism and their families, in and around the Johnson County area, by connecting them with community resources, social events, and enriching programs to help navigate their autism journey.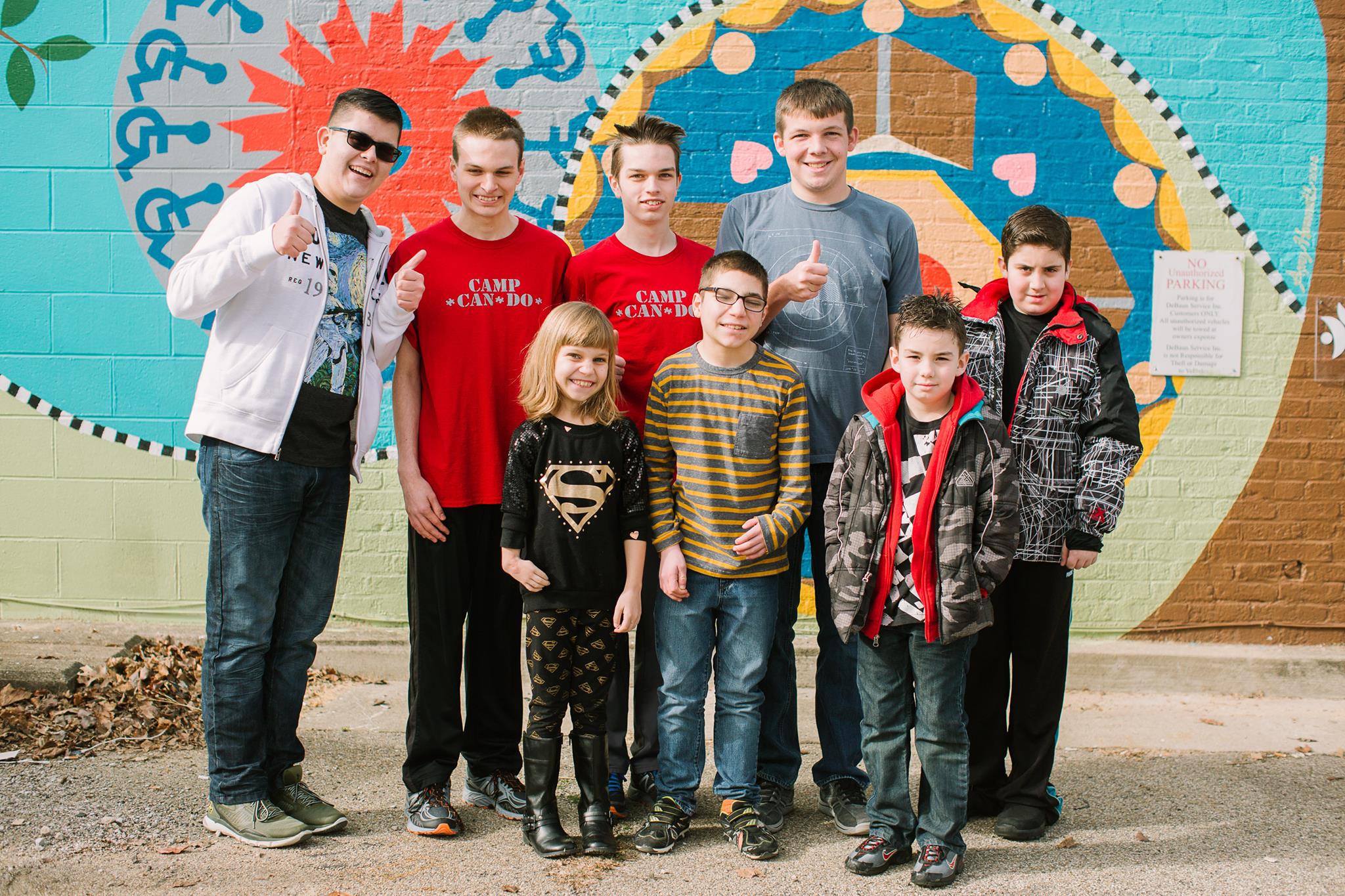 Upcoming Events
Math Tech: Tools to Support Secondary Students (Online)
Don't let "summer slide" affect your student! Learn about an array of apps and websites that help secondary student (grades 7th – 12th) develop their math skills.
IRCA Free Parent Zoom Meeting: Transition to Adulthood: Planning for Life After High School (Online)
Thinking of the future is scary but necessary. This discussion will focus on the when and how to start planning for your child's future.
FREE Virtual Mobile Legal Clinic (Online)
Participants will meet one-on-one and face-to-face with attorneys trained in family law matters.
Partners
Partners provide direct support to the Autism Community Connection which allows us to serve individuals with autism and their families.