Join Us
Come to Canary Creek Cinema on July 16th for the Drive-In Movie Night benefitting Autism Community Connection. The gates open at 7:45pm and the first movie starts at 9:30pm. It will be a fun experience.
Learn more about ACC Drive-In Movie Night
We are very excited to have our Annual Trivia Night Fundraiser on September 25th at the Moose Lodge on Smith Valley Road. It's going to be a great night of fun playing trivia with friends, having a delicious meal, vying for special raffle baskets, and raising money to support those affected by autism in the community!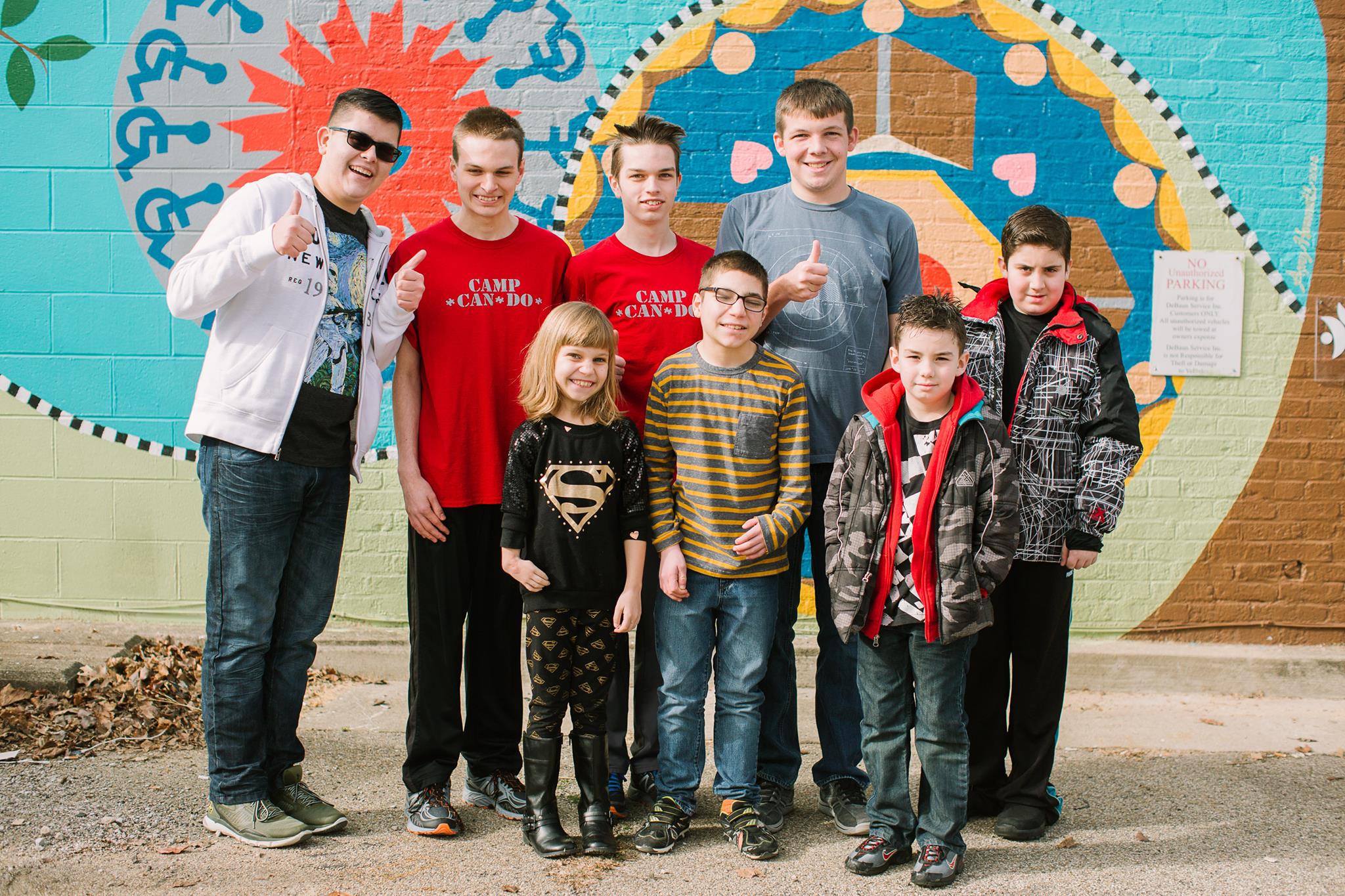 Upcoming Events
2021 Indiana School Health Network Virtual Conference (Online)
We have created opportunities to help you increase resilience in yourself and the students with whom you work.
Government Programs and Benefits (Online)
Learning about Medicaid, Medicare, Waivers, SSI and SSDI, Adult Child Benefits, juggling Social Security and employment.
Different Like Me (Greenwood)
Partners
Partners provide direct support to the Autism Community Connection which allows us to serve individuals with autism and their families.