Join Us
We are excited to have our first ACC Trunk or Treat! Trunk or Treat is for individuals and families affected by autism to have a good time while getting treats and learning about local autism resources. Trunk or Treat will have resource vendors sharing their information and resources about the autism services they provide in the community.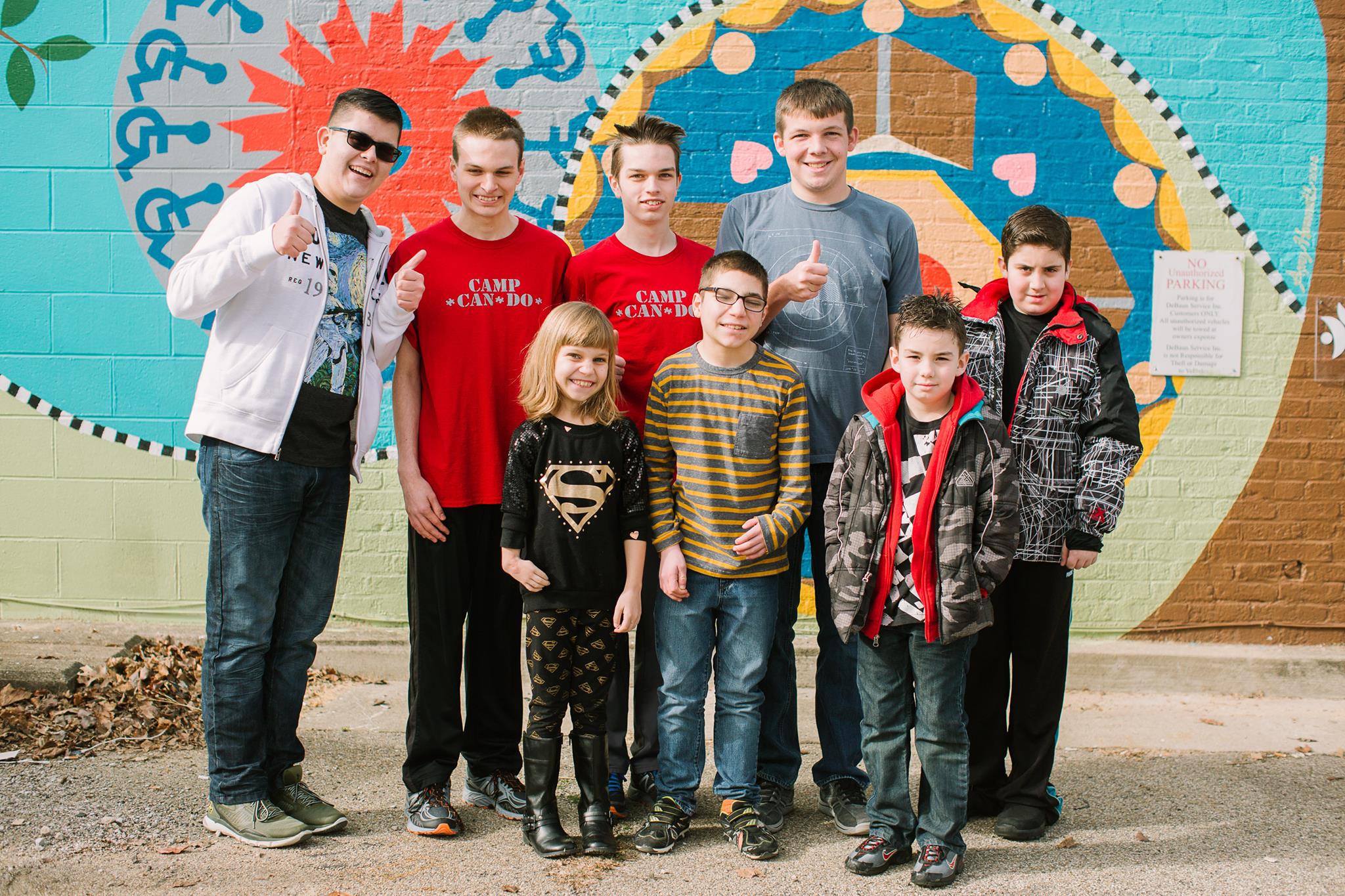 Upcoming Events
Urban Air Sensory Friendly (Franklin)
This is a special time where we turn off the music, turn off the flashing lights and provide a fun and quiet atmosphere for children with special needs!
Teens Fun & Games Club Blending In (Beech Grove)
Visitors Welcome. Make new friends with common interest. Parents help facilitate. Parents' discussion during club activities. 
IRCA Family Support Webinar (Online)
will discuss lessons learned, options after high school and what she wished she knew before and during transition.
Partners
Partners provide direct support to the Autism Community Connection which allows us to serve individuals with autism and their families.