Who We Are
The Autism Community Connection serves individuals with autism and their families, in and around the Johnson County area, by connecting them with community resources, social events, and enriching programs to help navigate their autism journey.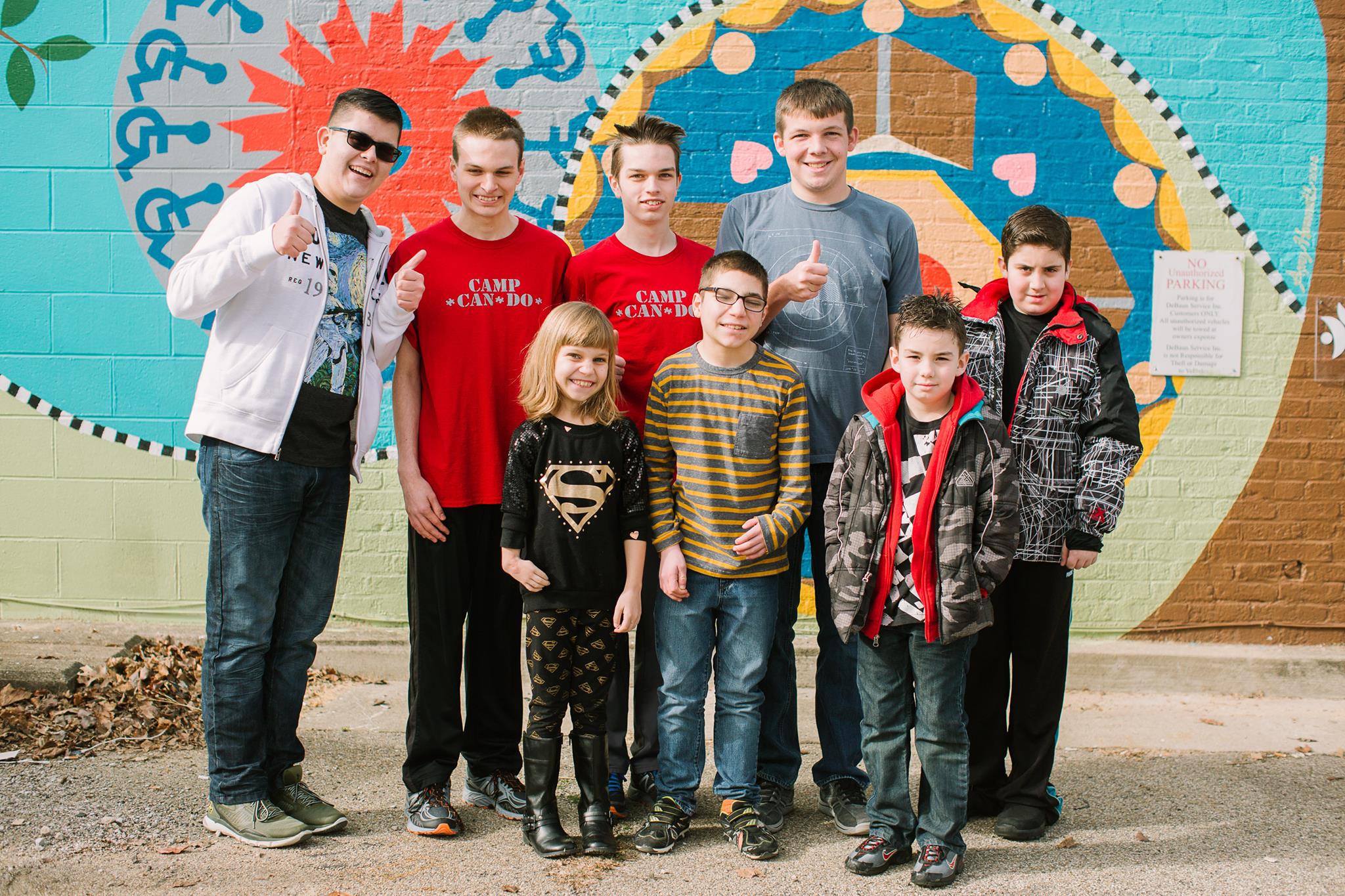 Upcoming Events
Resolving Disagreements Between Parents & Schools (Online)
This presentation will review formal and informal options that may help parents and schools resolve those disagreements.
Tech for Girls Club: Coding a Story (Online)
In this virtual workshop, middle school girls of all abilities will create their own story and use Scratch, an online coding program, to code scenes and animate characters.
Urban Air Sensory Friendly Jump (Franklin)
This is a special time where we turn off the music, turn off the flashing lights and provide a fun and quiet atmosphere for children with special needs!
Partners
Partners provide direct support to the Autism Community Connection which allows us to serve individuals with autism and their families.
Learn how you can become a partner.