Who We Are
The Autism Community Connection serves individuals with autism and their families, in and around the Johnson County area, by connecting them with community resources, social events, and enriching programs to help navigate their autism journey.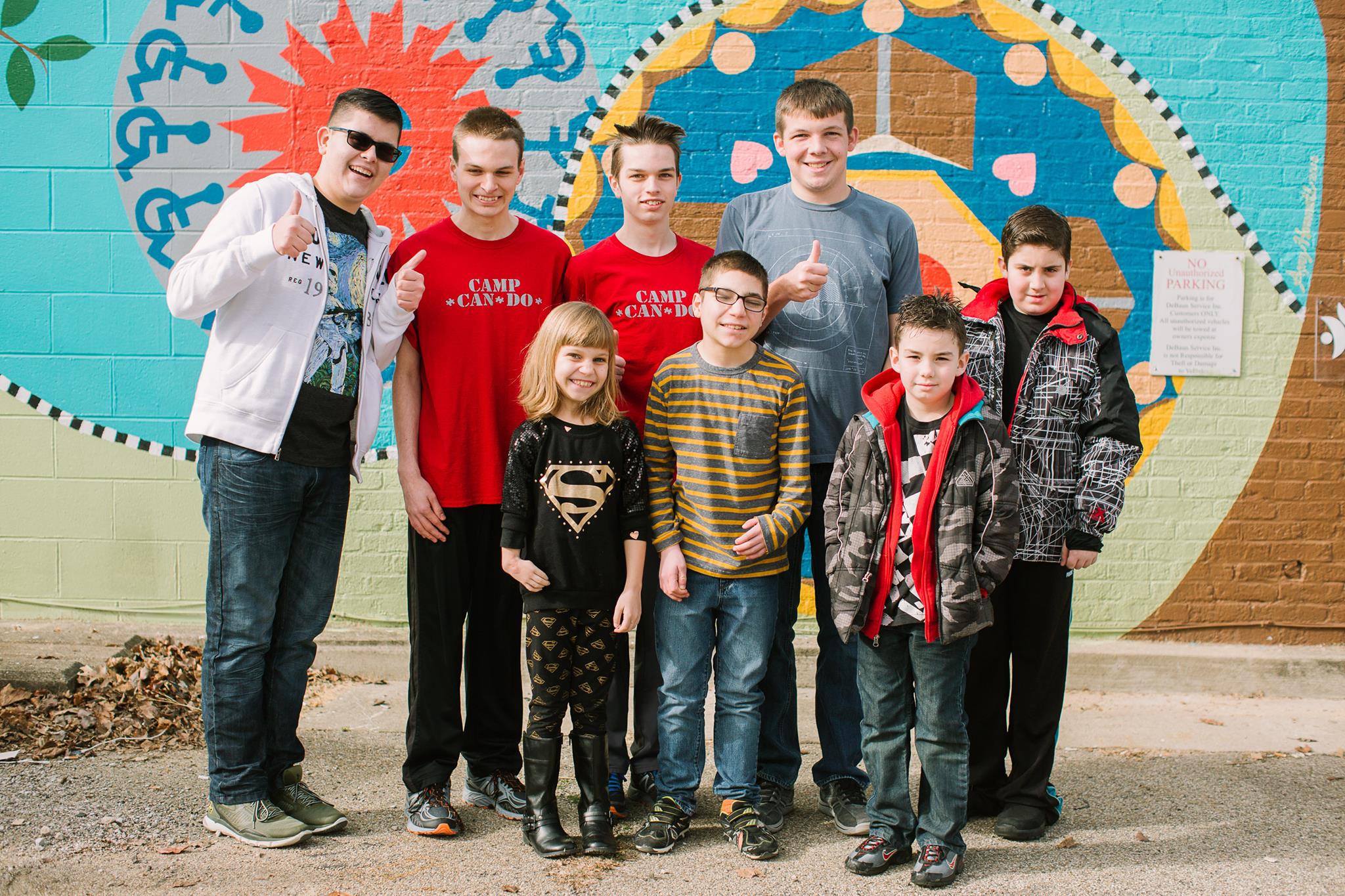 Upcoming Events
Adaptive & Sensory Friendly Skating Event (Indianapolis)
We limit the crowd and turn down the lights and the music, and even provide a 'sensory gift bag' for our special guests!
Dine to Donate - Campbell's Highland Grille (Greenwood)
Join us to show your support for those with autism while having a great meal on April 19th at Campbell's Highland Grille.
My Child is Transitioning to Adulthood: What Now? (Online)
Transition planning offers youth with disabilities a path to connect their daily high school activities to their goals for independent life after completing high school. 
Partners
Partners provide direct support to the Autism Community Connection which allows us to serve individuals with autism and their families.
Learn how you can become a partner.