Who We Are
The Autism Community Connection serves individuals with autism and their families, in and around the Johnson County area, by connecting them with community resources, social events, and enriching programs to help navigate their autism journey.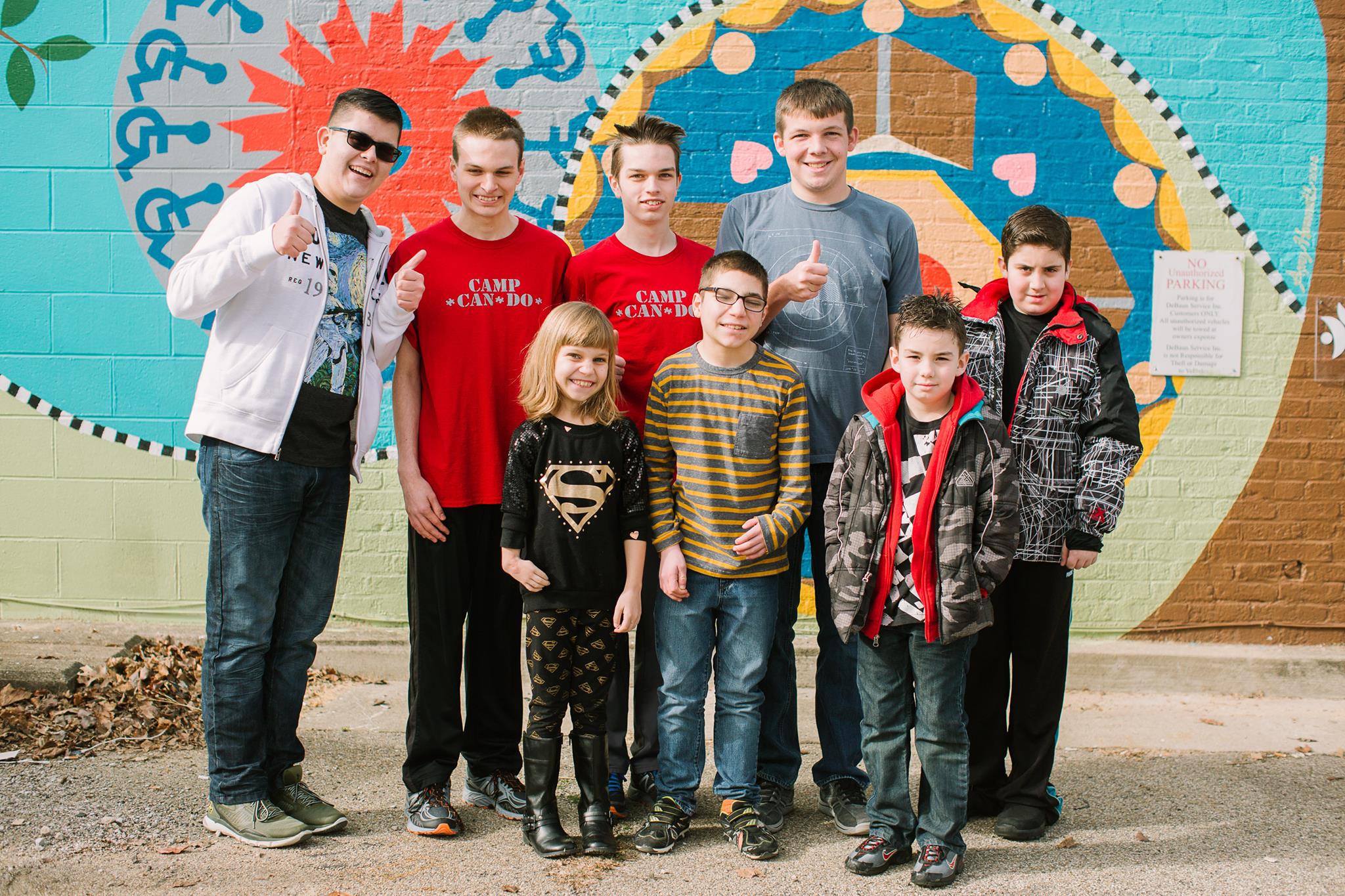 Upcoming Events
Preparing for Your Child's Special Education Case Conference (Online)
This webinar helps parents identify issues of concern, organize documents, prepare information, and communicate effectively during the case conference.
Fishing4Autism/BKPC Ohio River Catfish
Fishing for Autism Ohio River Catfish Tournament benefitting the Autism Community Connection.
Urban Air Sensory Friendly Jump (Franklin)
This is a special time where we turn off the music, turn off the flashing lights and provide a fun and quiet atmosphere for children with special needs!
Partners
Partners provide direct support to the Autism Community Connection which allows us to serve individuals with autism and their families.
Learn how you can become a partner.