Who We Are
The Autism Community Connection serves individuals with autism and their families, in and around the Johnson County area, by connecting them with community resources, social events, and enriching programs to help navigate their autism journey.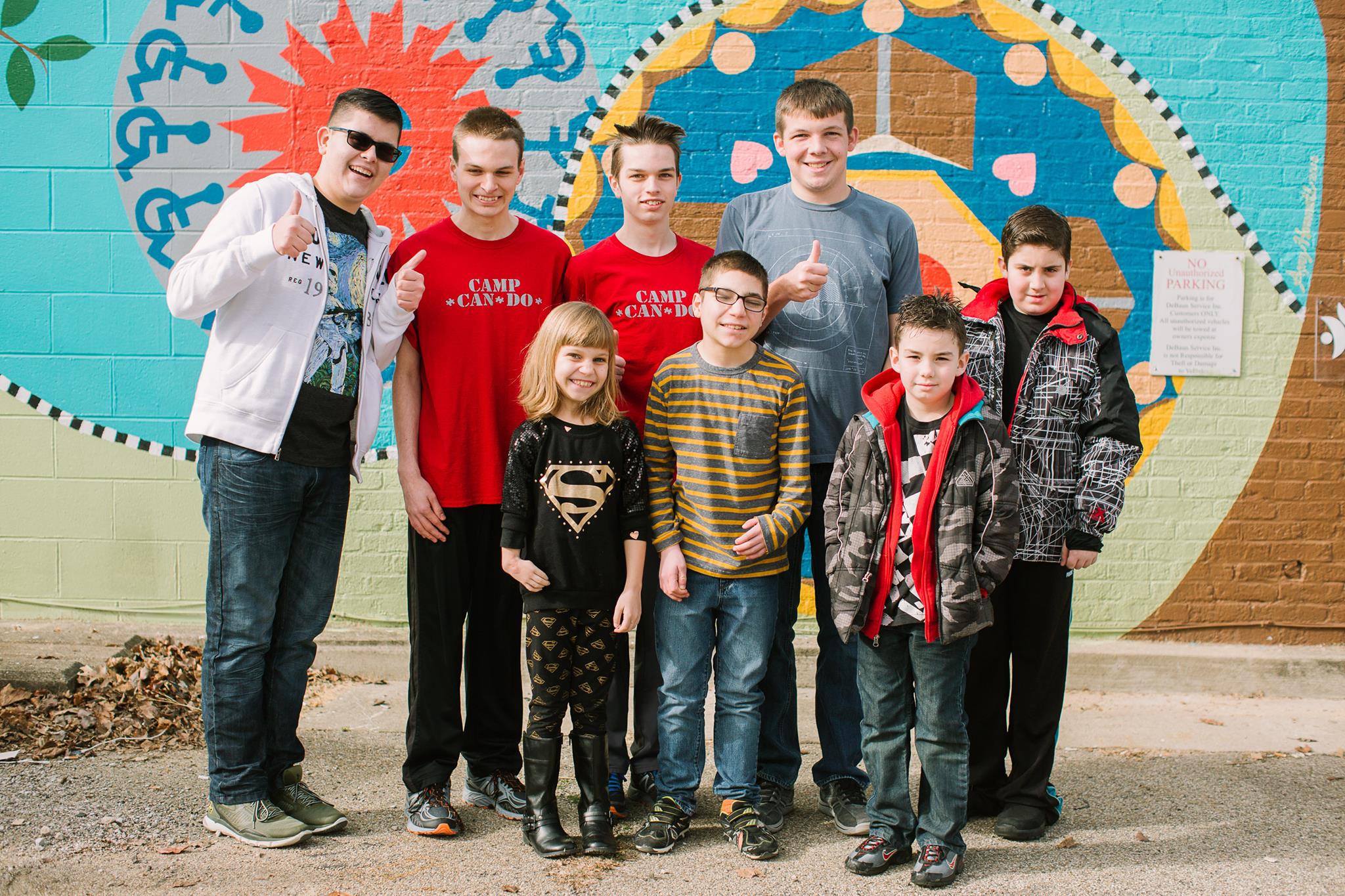 Upcoming Events
IRCA Free Parent Zoom Meeting: Sensory Strategies and Self-Regulation (Online)
Learn practical strategies to help address sensory and self-regulation issues in the home and community.
My Child is Transitioning to Adulthood: What Now? (Online)
Transition planning offers youth with disabilities a path to connect their daily high school activities to their goals for independent life after completing high school.
Different Like Me (Online)
We are hosting a virtual game night this month, check out the details below for more information.
Partners
Partners provide direct support to the Autism Community Connection which allows us to serve individuals with autism and their families.