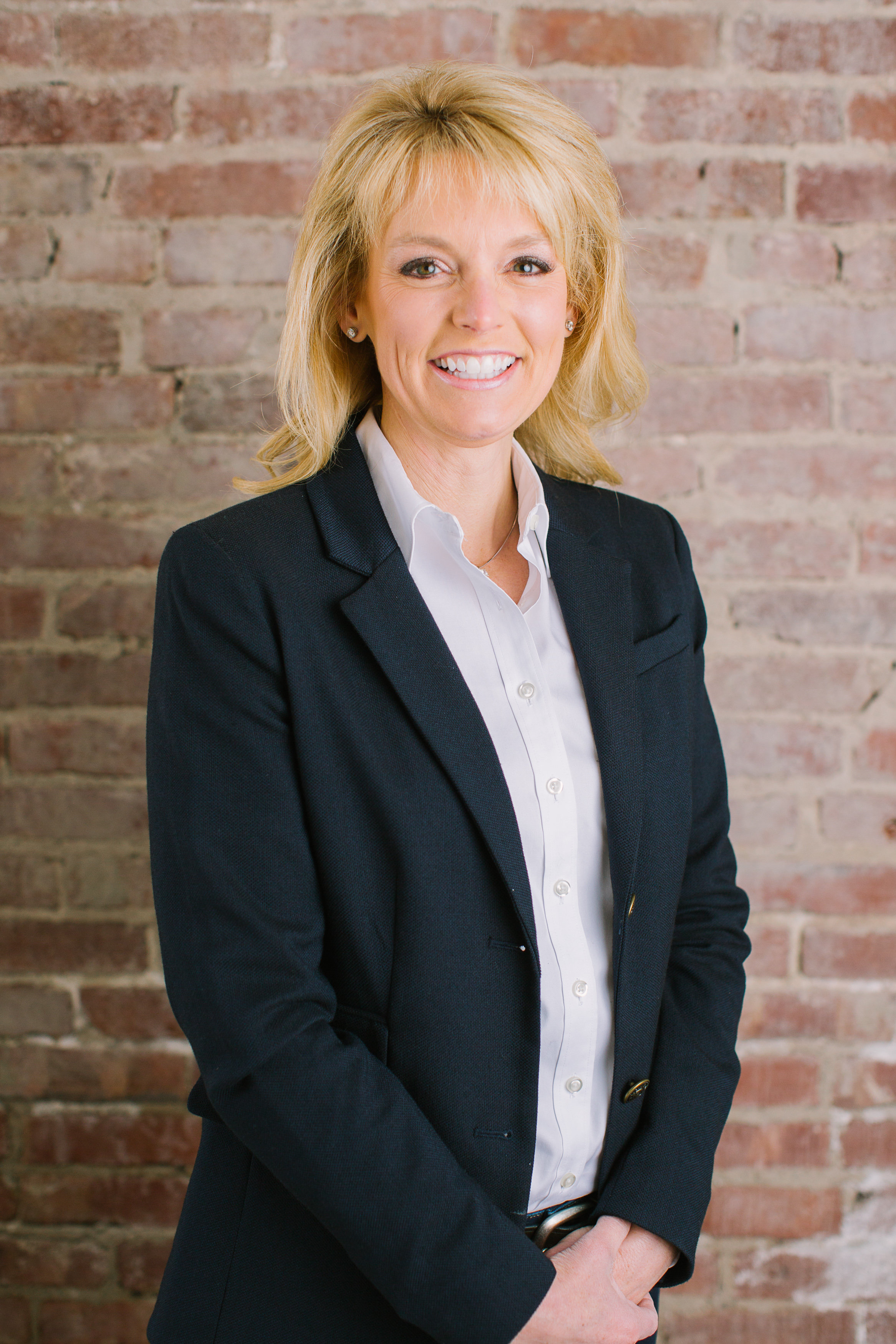 Sheila Benham, Co-President
sheila@autismcc-in.org | 317-676-4222 x102
Sheila reached out to other local parents affected by autism to form the JCASG after her son, Jack, was diagnosed at the age of three. She is currently Co-President of ACC and oversees the annual Trivia Night. She works in her husband's financial planning business during the tax season and enjoys traveling with her family.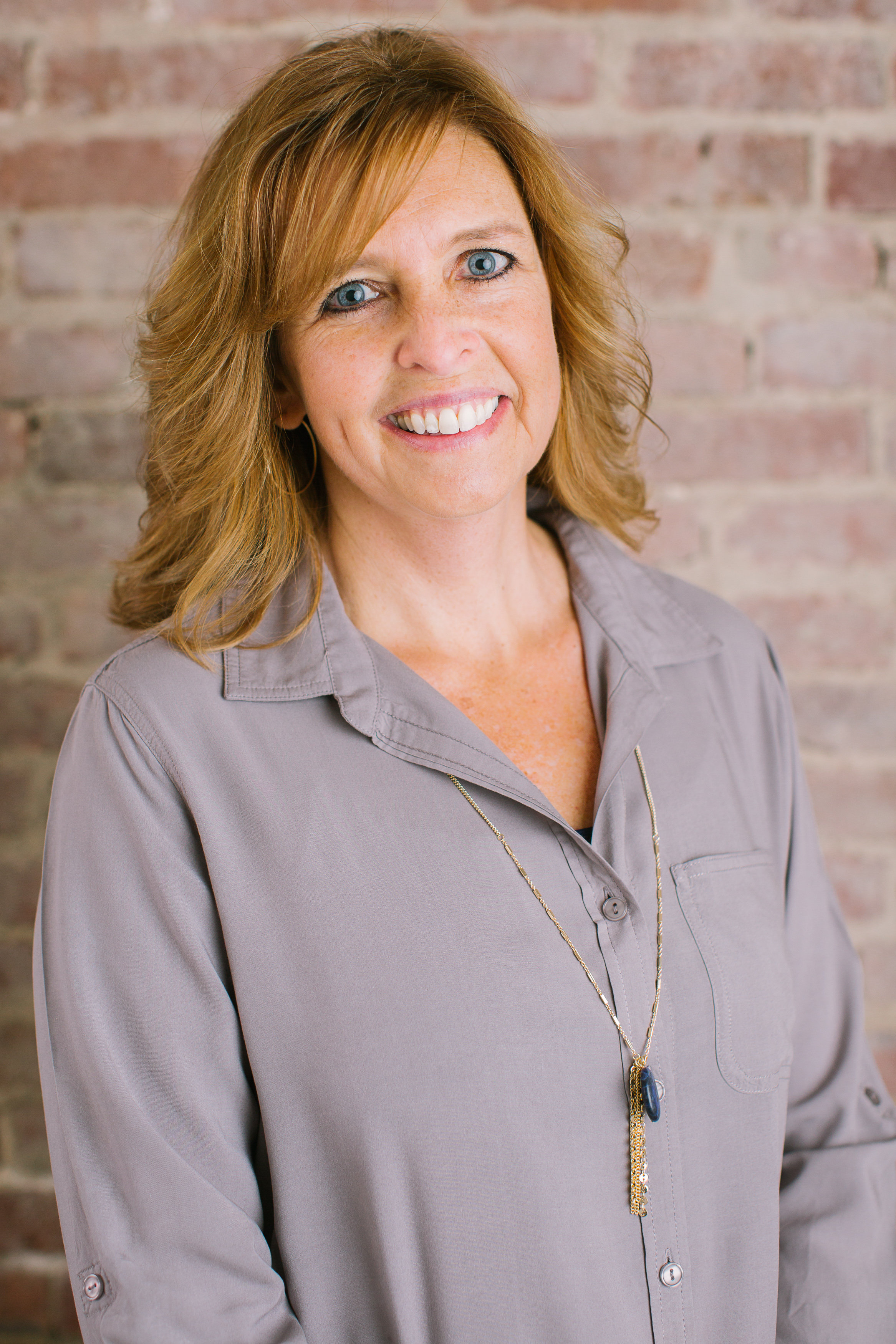 Amanda Cooper, Co-President
amanda@autismcc-in.org | 317-676-4222 x103
Amanda has been with JCASG since its inception. She currently is the Co-President and chair of the My Summer Journey program. She has an accounting degree from Indiana University and owns a prefabricated drywall business. She is an IU Basketball fan and enjoys traveling and spending time with her family. Her son, Jack, was diagnosed with autism at age three and is now a young adult.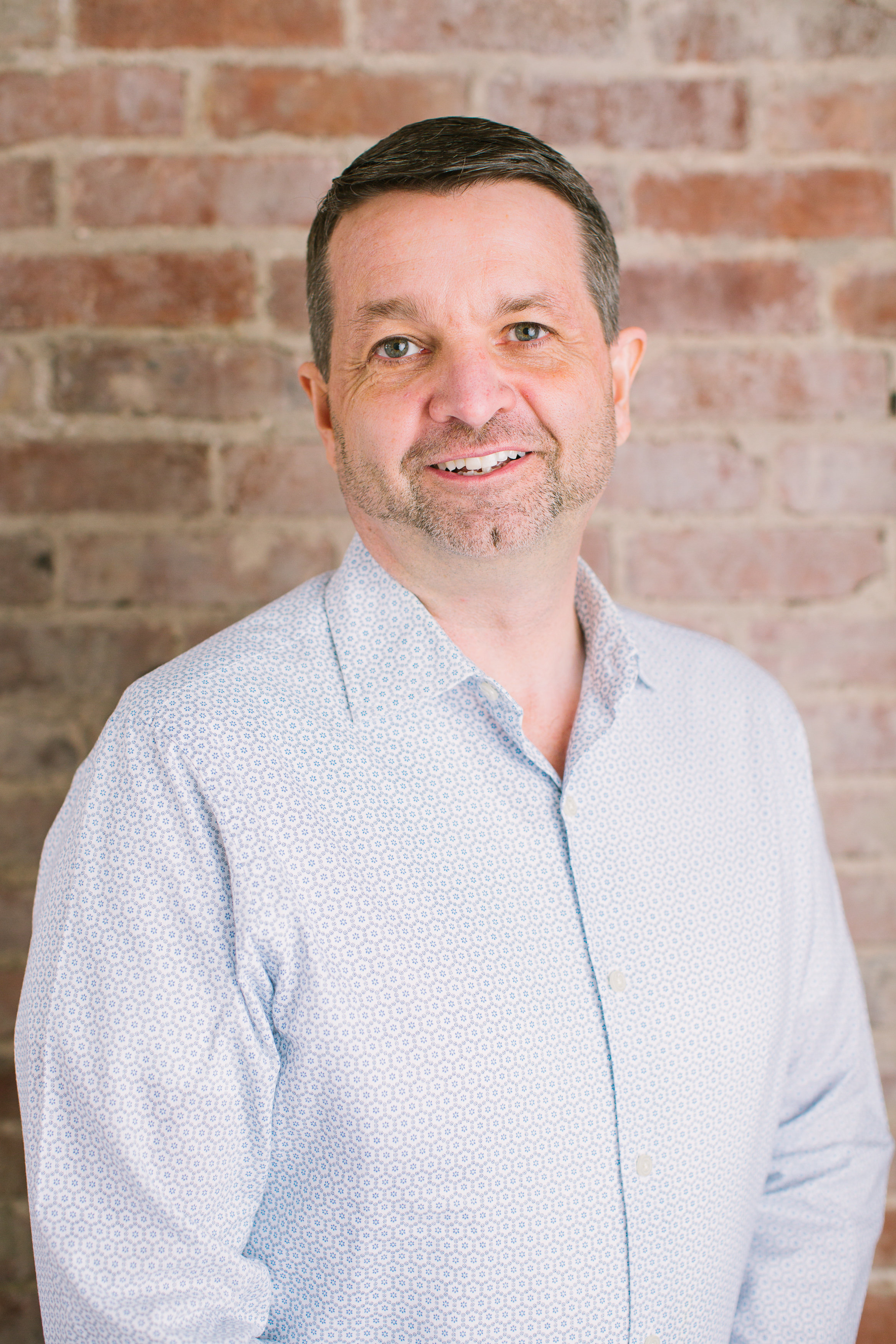 Paul Jorgensen, Secretary
Paul has worked in the marketing research industry for over 25 years. He currently attends church at Unity of Indianapolis. Paul's son, Andrew, was initially diagnosed with Aspergers Syndrome in first grade and later re-diagnosed with Autism, PDD-NOS. Andrew currently attends Ivy Tech Community College. Andrew is actively involved in various sports through Special Olympics such as bowling, softball, basketball, and swimming.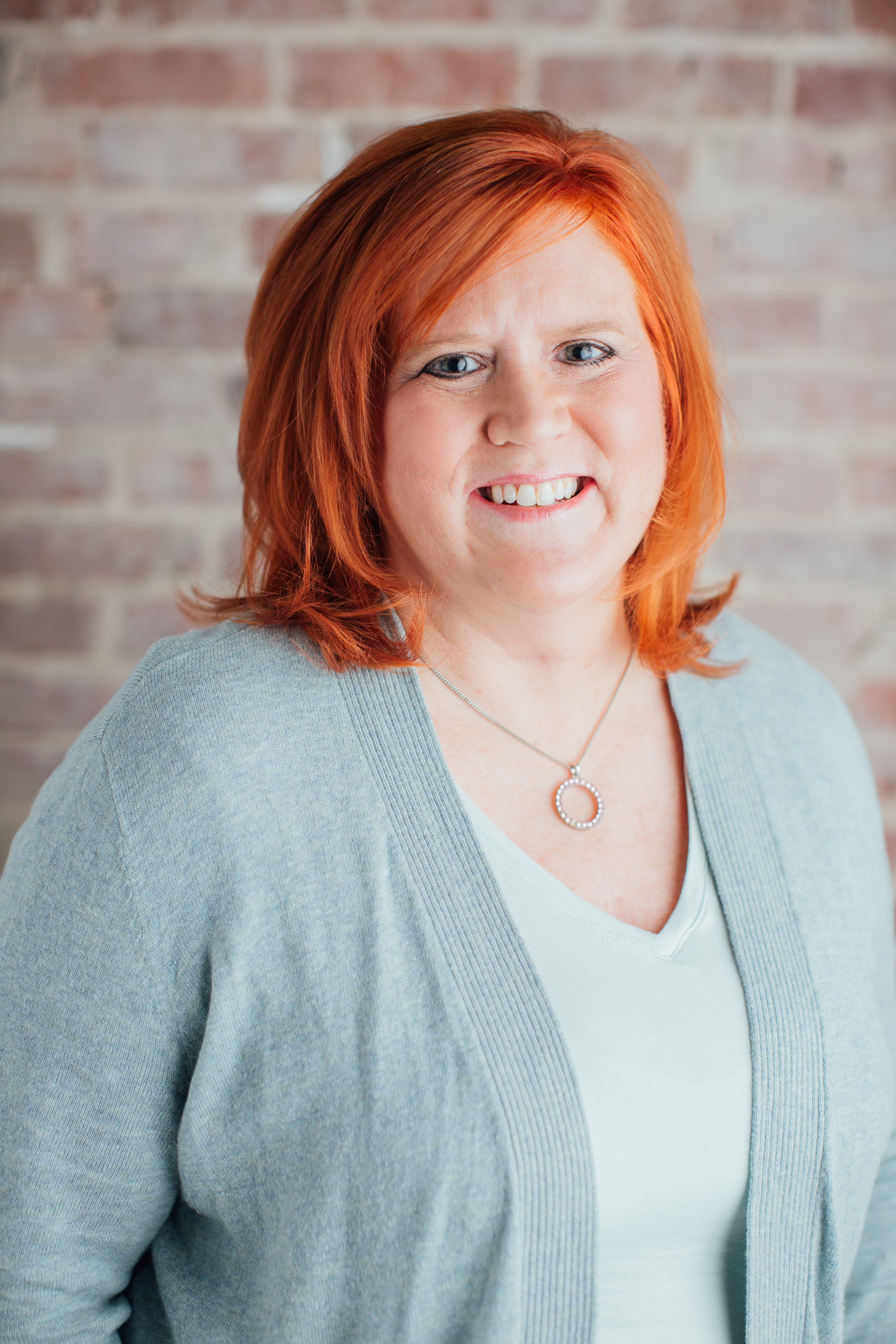 Andrea Bilsland, Treasurer
Andrea is a mother of 3 children. She is an accountant for a Hearing Aid business in Indiana. She graduated from Indiana State University with an accounting degree. She has been doing accounting since 1993. She is currently the treasurer for ACC. She enjoys time with her kids, hanging out with family and friends and her cats. Her son, an adult on the spectrum, is nonverbal and has been a part of JCASG since it's beginning. JCASG has been a huge help in her son Noah's life.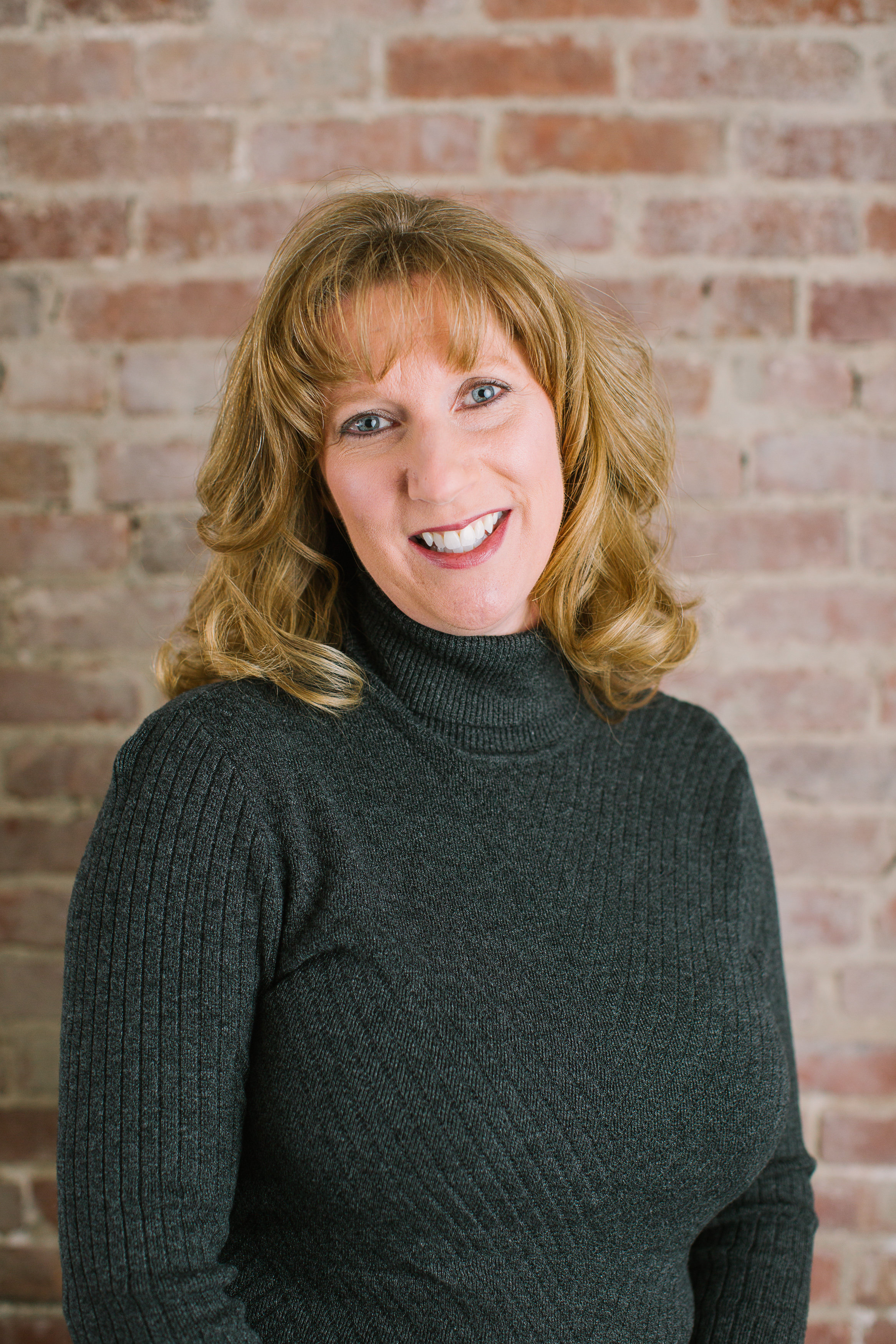 Christy Vopelak, Member
Christy moved to Indiana in 2002 and currently resides in the Center Grove area with her son who was diagnosed with autism at a young age. After her son's diagnosis, she became an active advocate and started an Autism support group where she works. Christy enjoys meeting other families impacted by autism and sharing experiences and resources.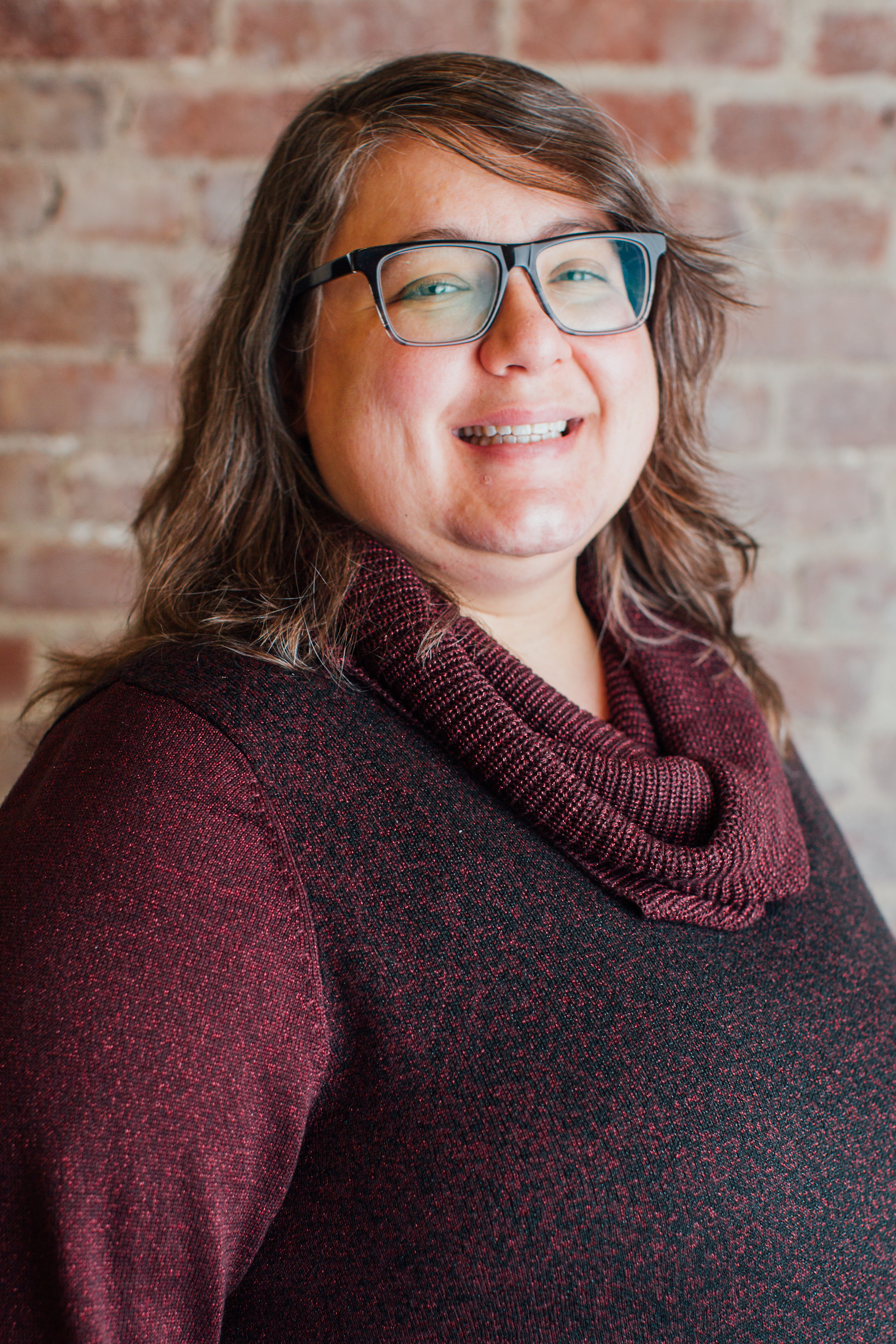 Jolie Capps Renihan, Member
Jolie has lived most of her life in Greenwood and Southside Indianapolis. She graduated from Center Grove High School and has a Bachelor's degree from Indiana University. Jolie is an active volunteer at Indianapolis Animal Care Services and works full-time doing Waiver Case Management. Jolie developed a passion for serving individuals with disabilities working in special education during and after college. Jolie enjoys reading, music, and spending time with her husband and their dogs. She also enjoys spending free time with her extended family and friends.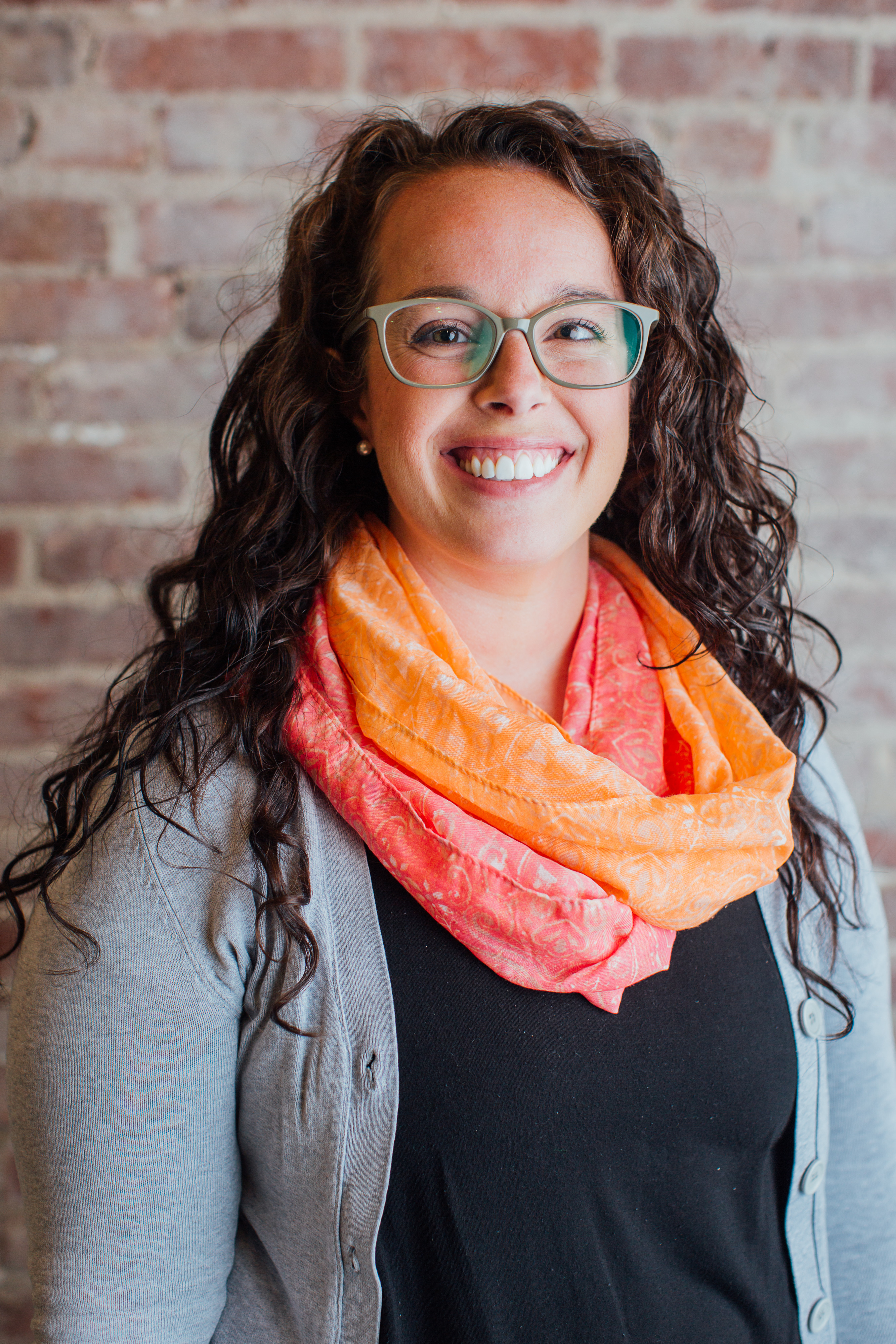 Carly Britt, Member
Carly is a southside native. She graduated from Center Grove High School and went on to receive her Bachelor's and Master's degree in Education from Johnson University. Carly lives in Greenwood. Carly is an active member of Greenwood Christian Church and works full-time as a Board-Certified Behavior Analyst. In her spare time, Carly enjoys running and spending time with her family and friends.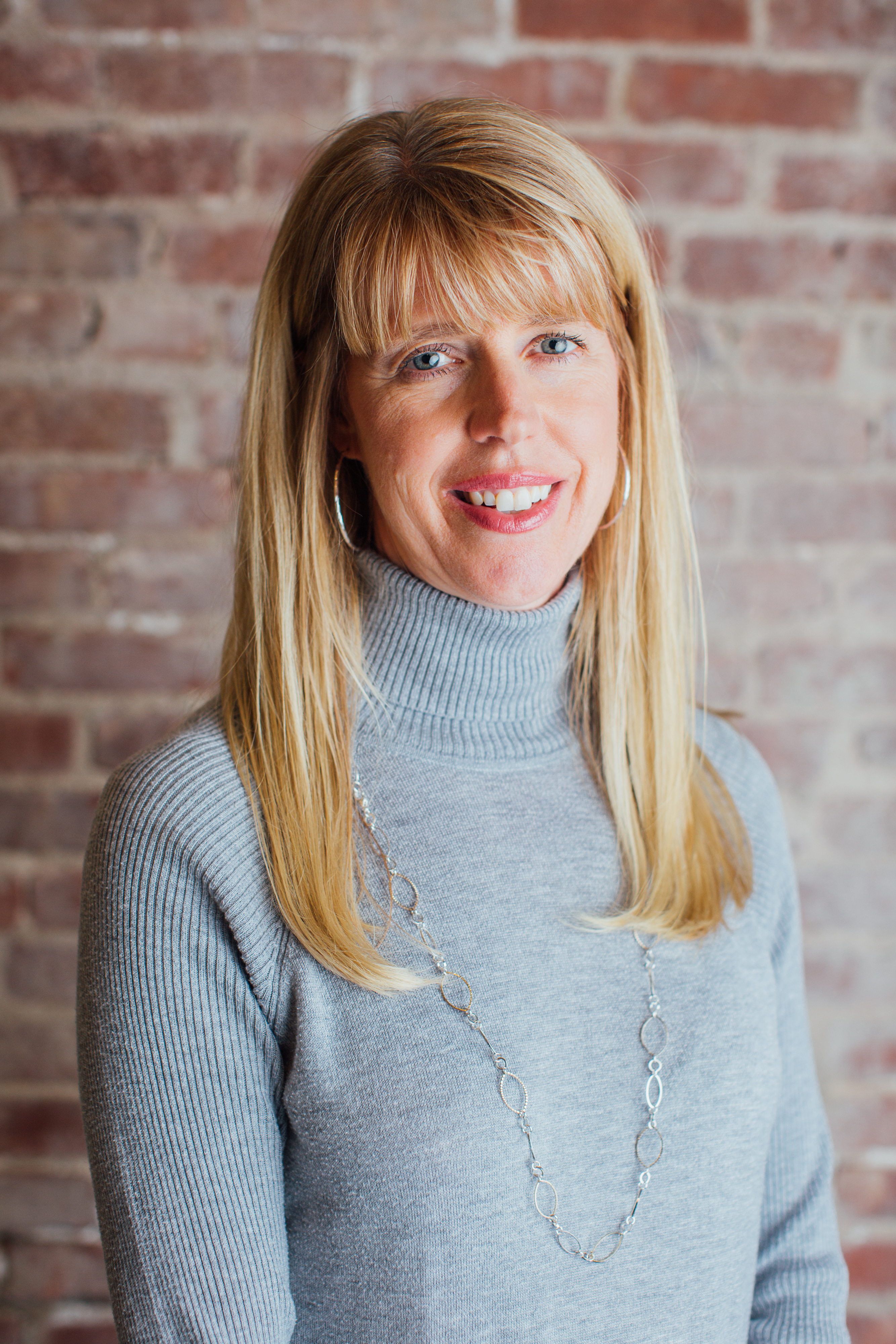 Kelli Webb, Member
Kelli joined the board in 2020 but her daughter, Katie, has been enjoying JCASG activities and Camp Can Do for many years!  Katie was diagnosed with Autism at a young age but is now preparing for the transition to the workforce.  Kelli has a chemistry degree from the University of Indianapolis and spent most of her career at Eli Lilly in Human Resources.  As an early retiree, she now works part-time in executive recruitment.  Kelli loves spending time with her family, traveling and all things Disney!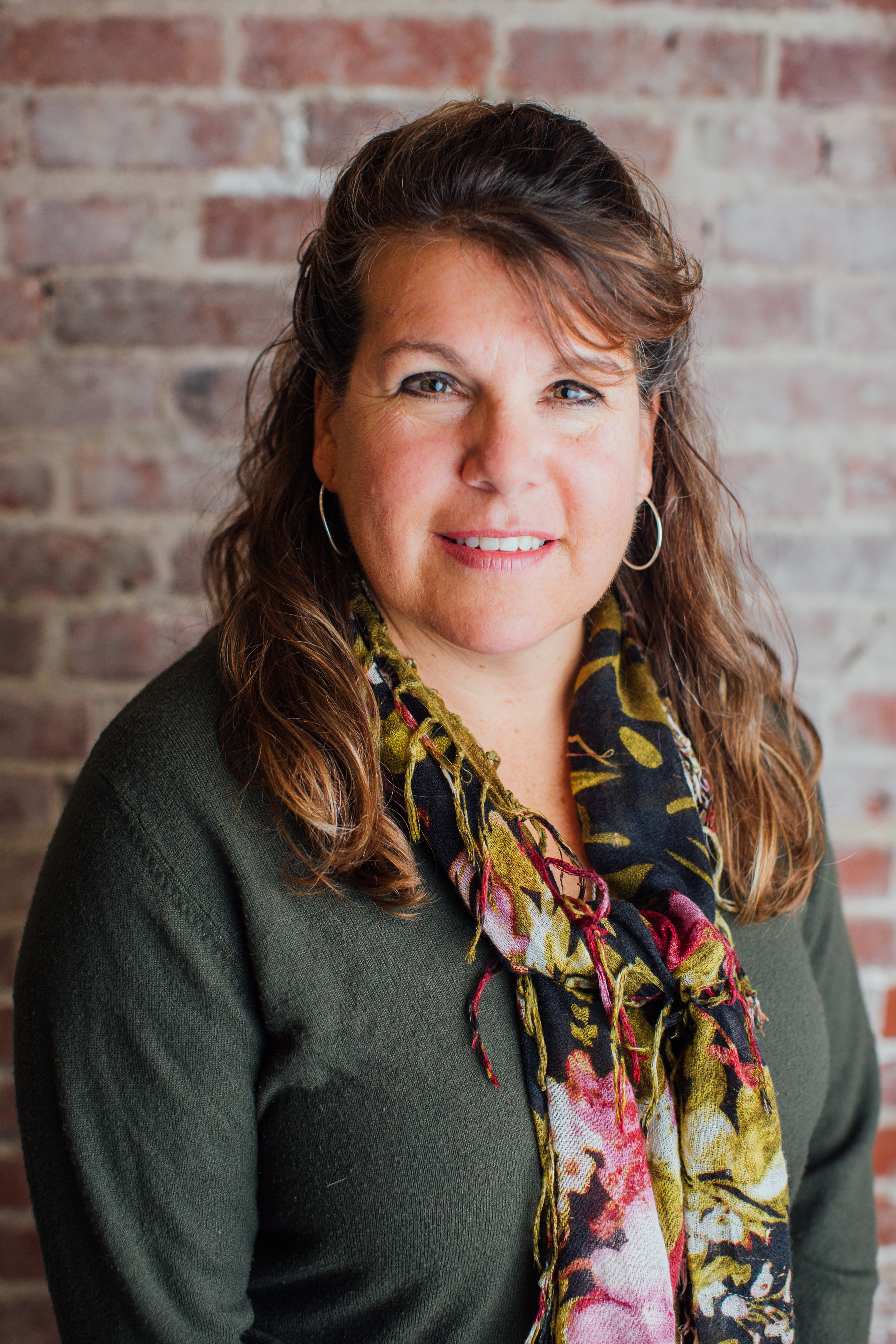 Rita Reeves, Member
Rita has a finance degree from Purdue University. She has been a Preschool Teacher at Crabapple Creek for the last 14 years. Her son Nate was diagnosed with Autism when he was 6. Currently, he is attending Ivy Tech pursuing a degree in Informatics. She has a passion for helping families with children on the spectrum.