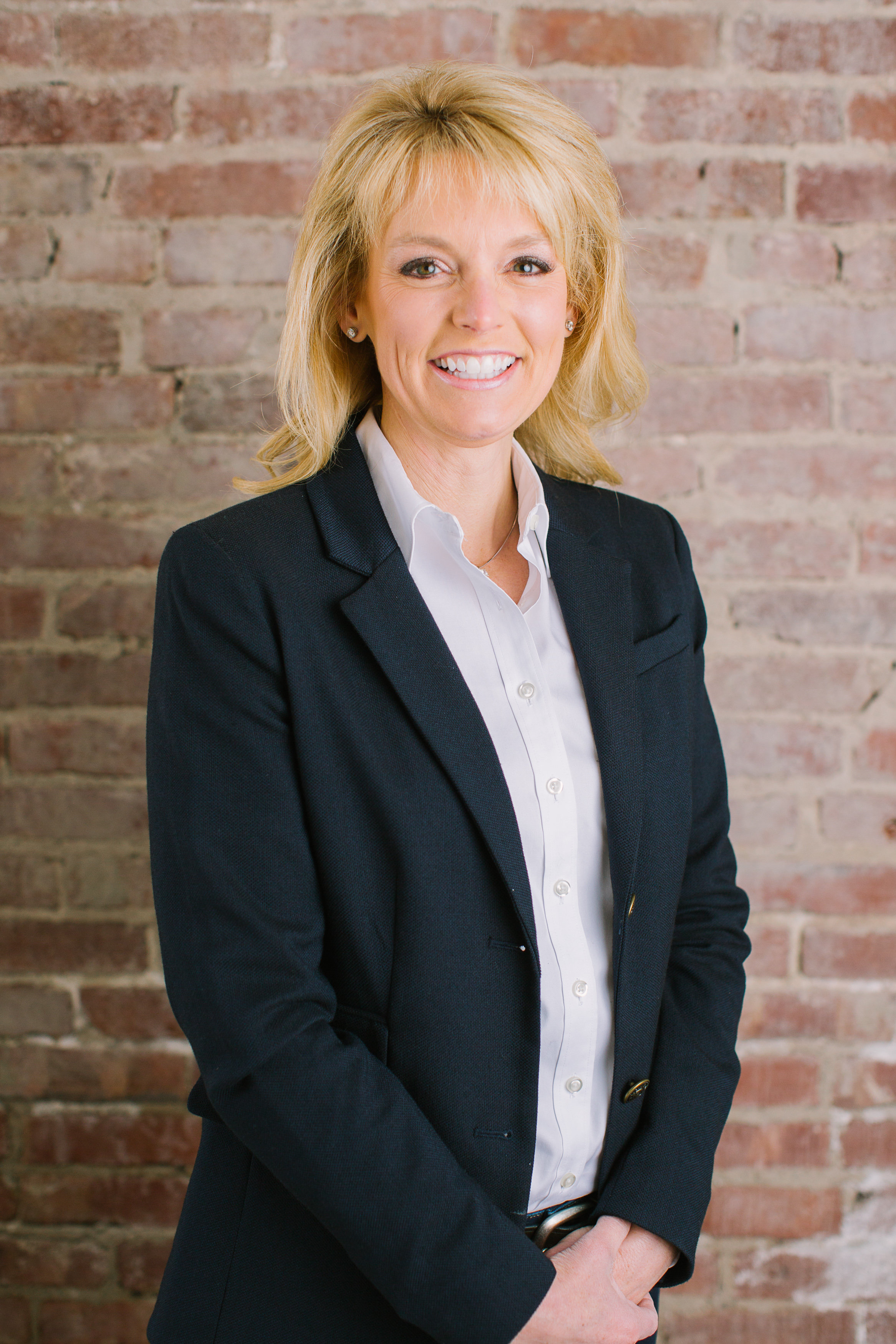 Sheila Benham, Co-President
sheila@autismcc-in.org | 317-676-4222 x102
Sheila reached out to other local parents affected by autism to form the JCASG after her son, Jack, was diagnosed at the age of three. She is currently Co-President of ACC and oversees the annual Trivia Night. She works in her husband's financial planning business during the tax season and enjoys traveling with her family.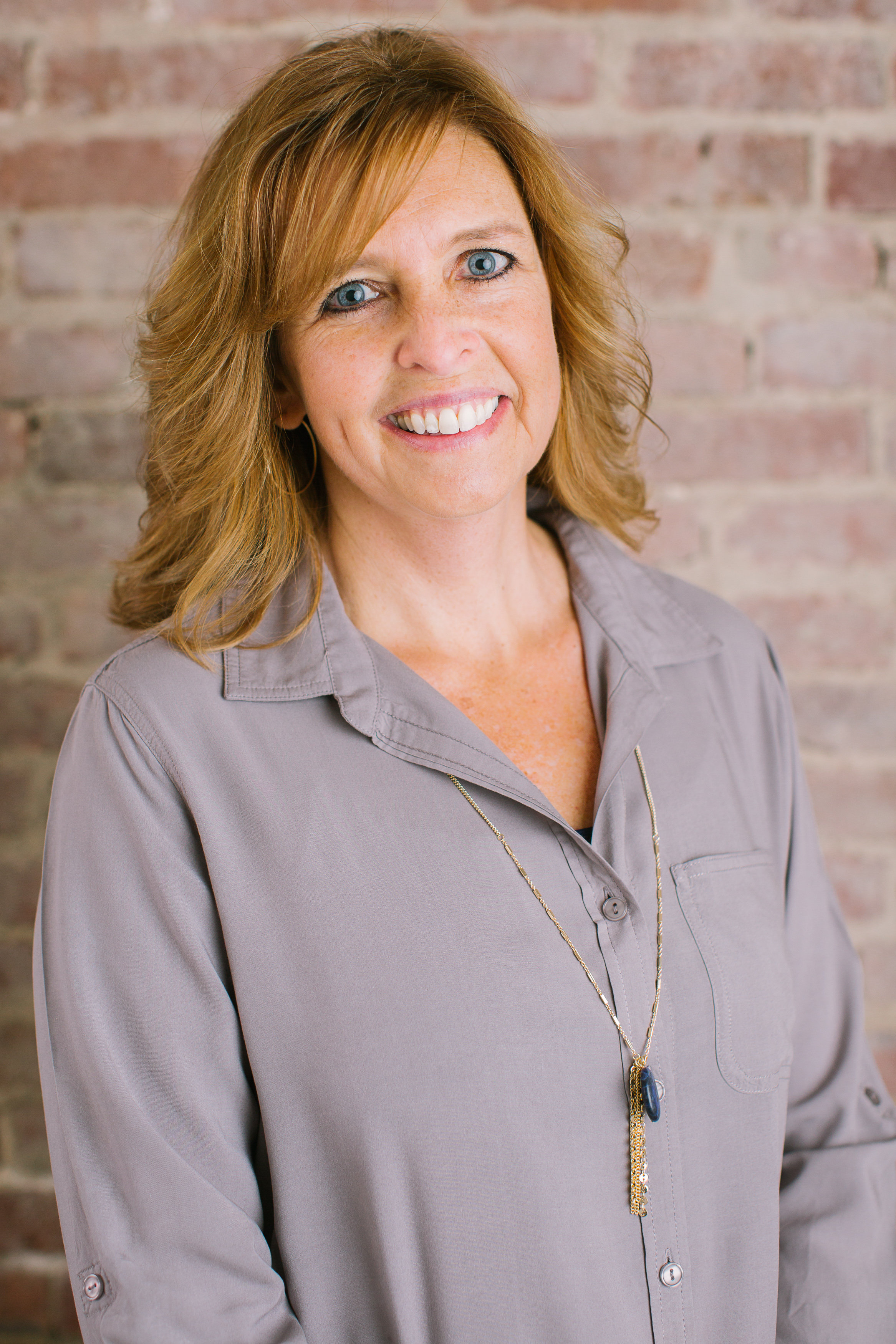 Amanda Cooper, Co-President
amanda@autismcc-in.org | 317-676-4222 x103
Amanda has been with JCASG since its inception. She currently is the Co-President and chair of the My Summer Journey program. She has an accounting degree from Indiana University and owns a prefabricated drywall business. She is an IU Basketball fan and enjoys traveling and spending time with her family. Her son, Jack, was diagnosed with autism at age three and is now a young adult.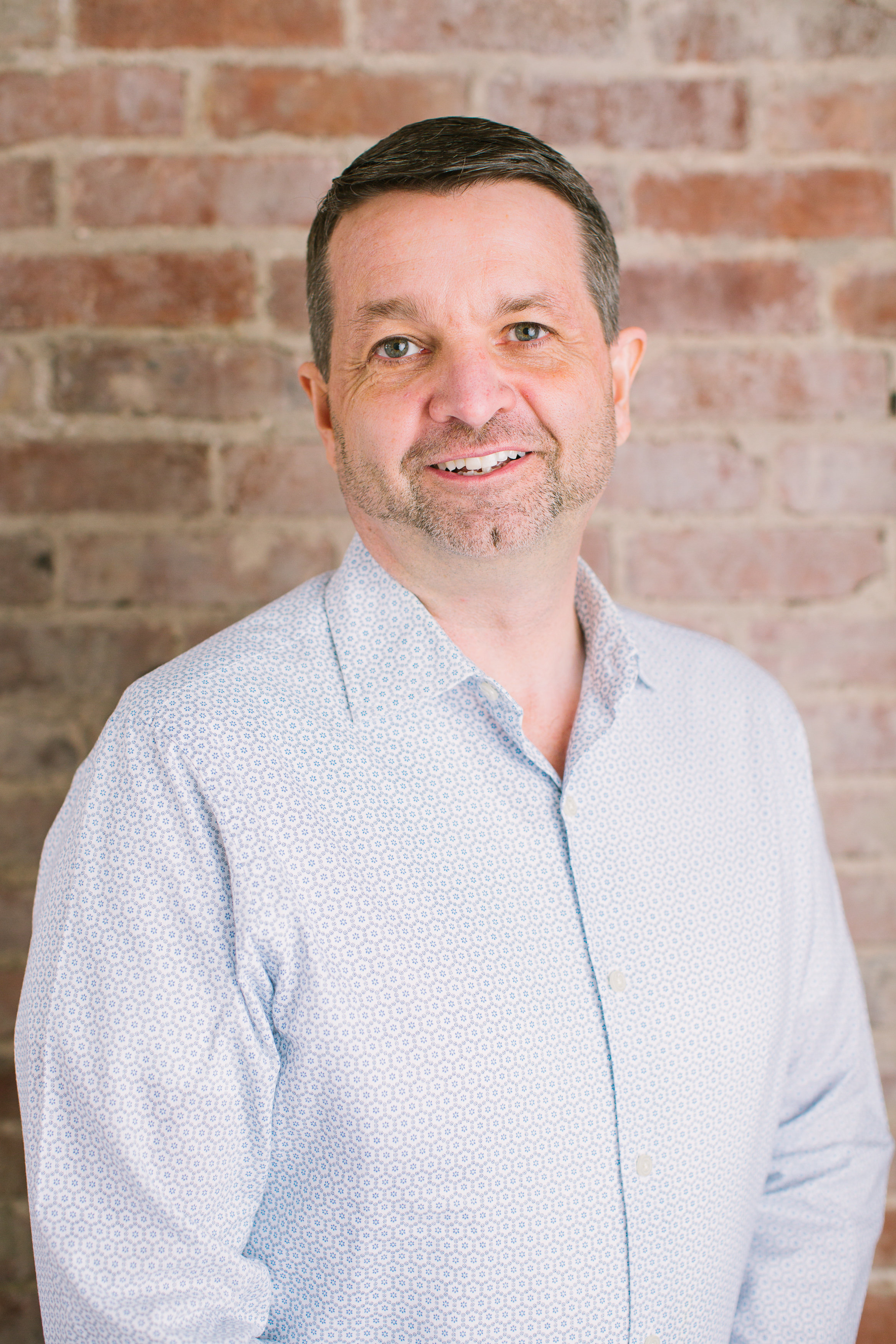 Paul Jorgensen, Secretary
Paul has worked in the marketing research industry for over 25 years. He currently attends church at Unity of Indianapolis. Paul's son, Andrew, was initially diagnosed with Aspergers Syndrome in first grade and later re-diagnosed with Autism, PDD-NOS. Andrew currently attends Ivy Tech Community College. Andrew is actively involved in various sports through Special Olympics such as bowling, softball, basketball, and swimming.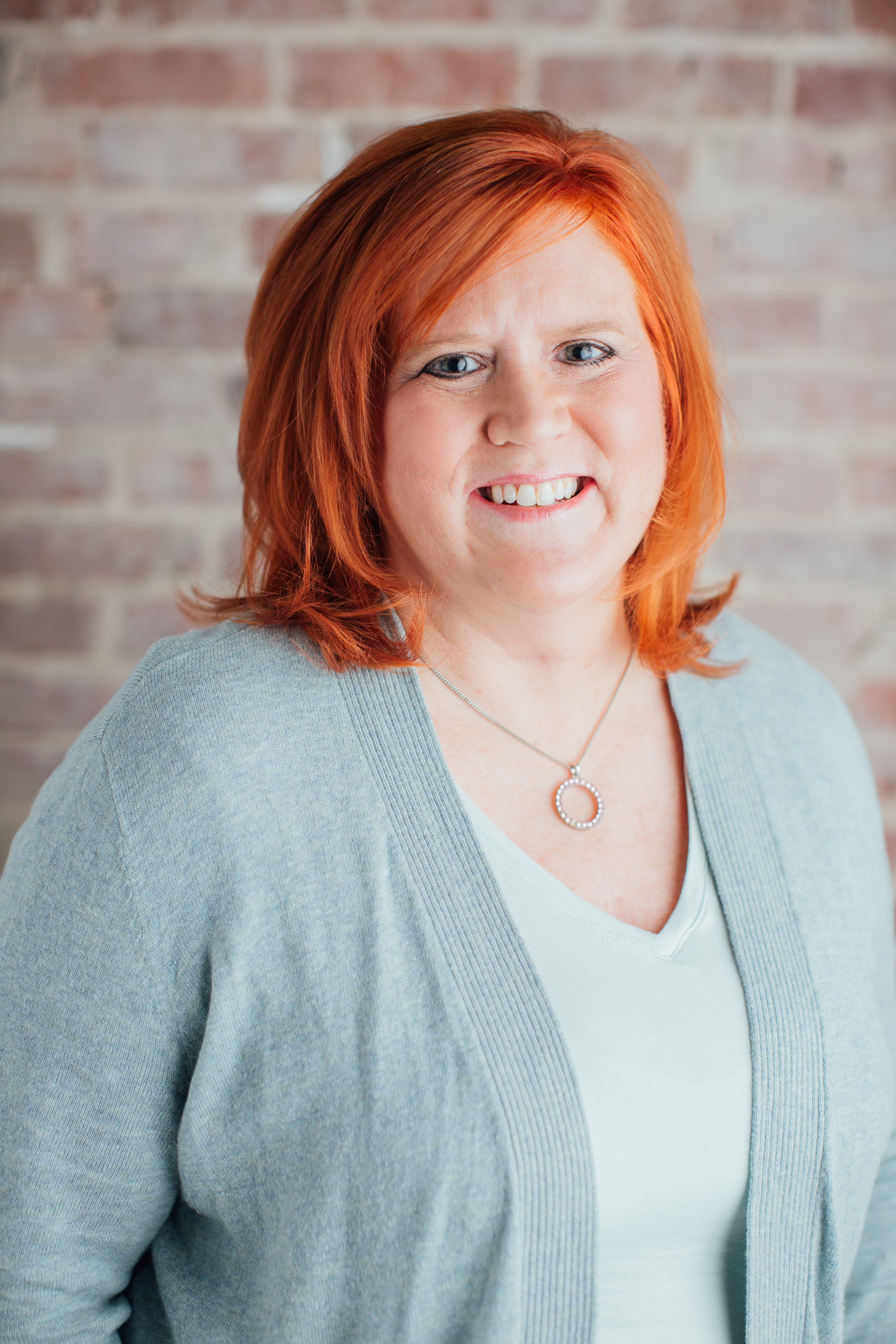 Andrea Bilsland, Treasurer
Andrea is a mother of 3 children. She is an accountant for a Hearing Aid business in Indiana. She graduated from Indiana State University with an accounting degree. She has been doing accounting since 1993. She is currently the treasurer for ACC. She enjoys time with her kids, hanging out with family and friends and her cats. Her son, an adult on the spectrum, is nonverbal and has been a part of JCASG since it's beginning. JCASG has been a huge help in her son Noah's life.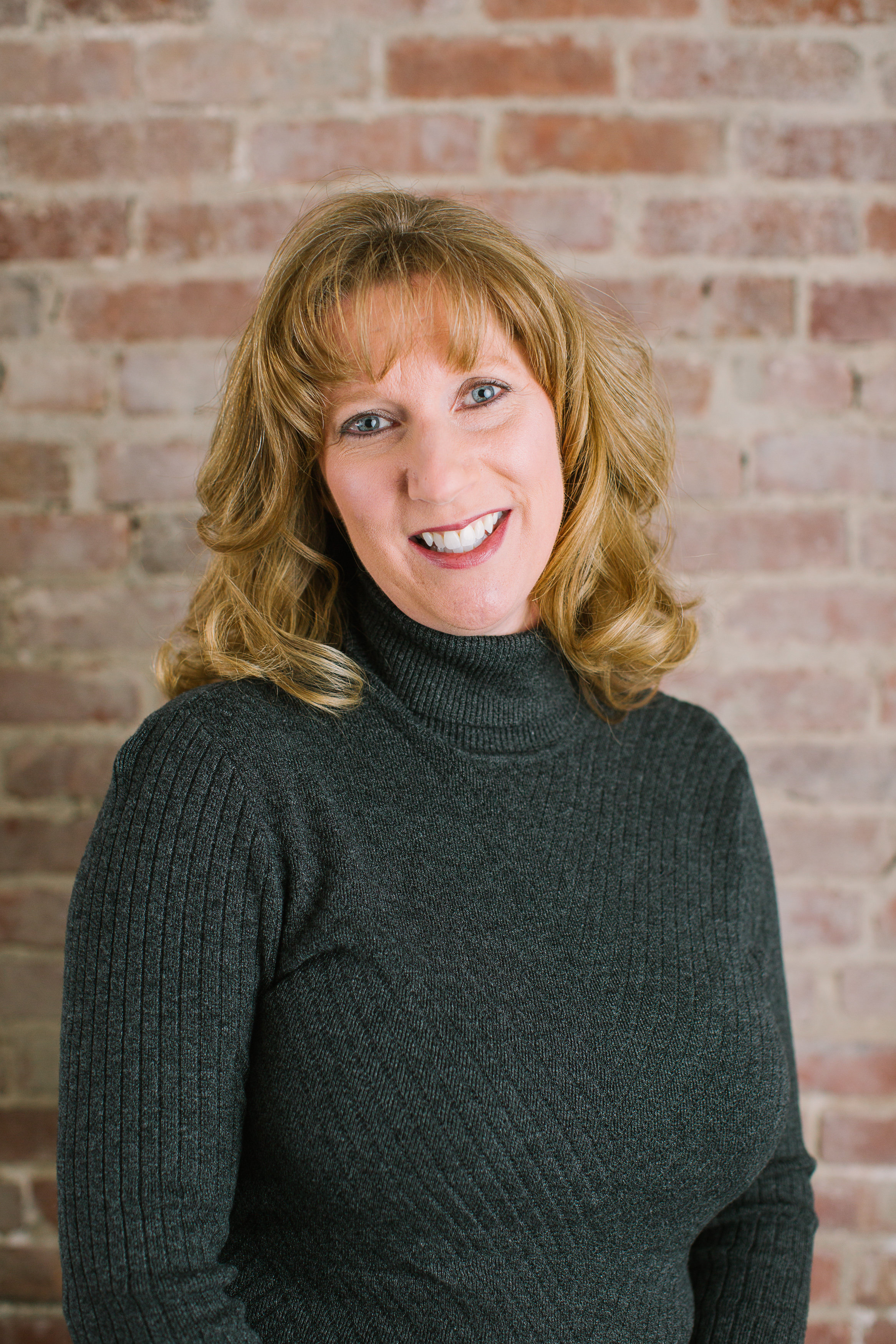 Christy Vopelak, Member
Christy moved to Indiana in 2002 and currently resides in the Center Grove area with her son who was diagnosed with autism at a young age. After her son's diagnosis, she became an active advocate and started an Autism support group where she works. Christy enjoys meeting other families impacted by autism and sharing experiences and resources.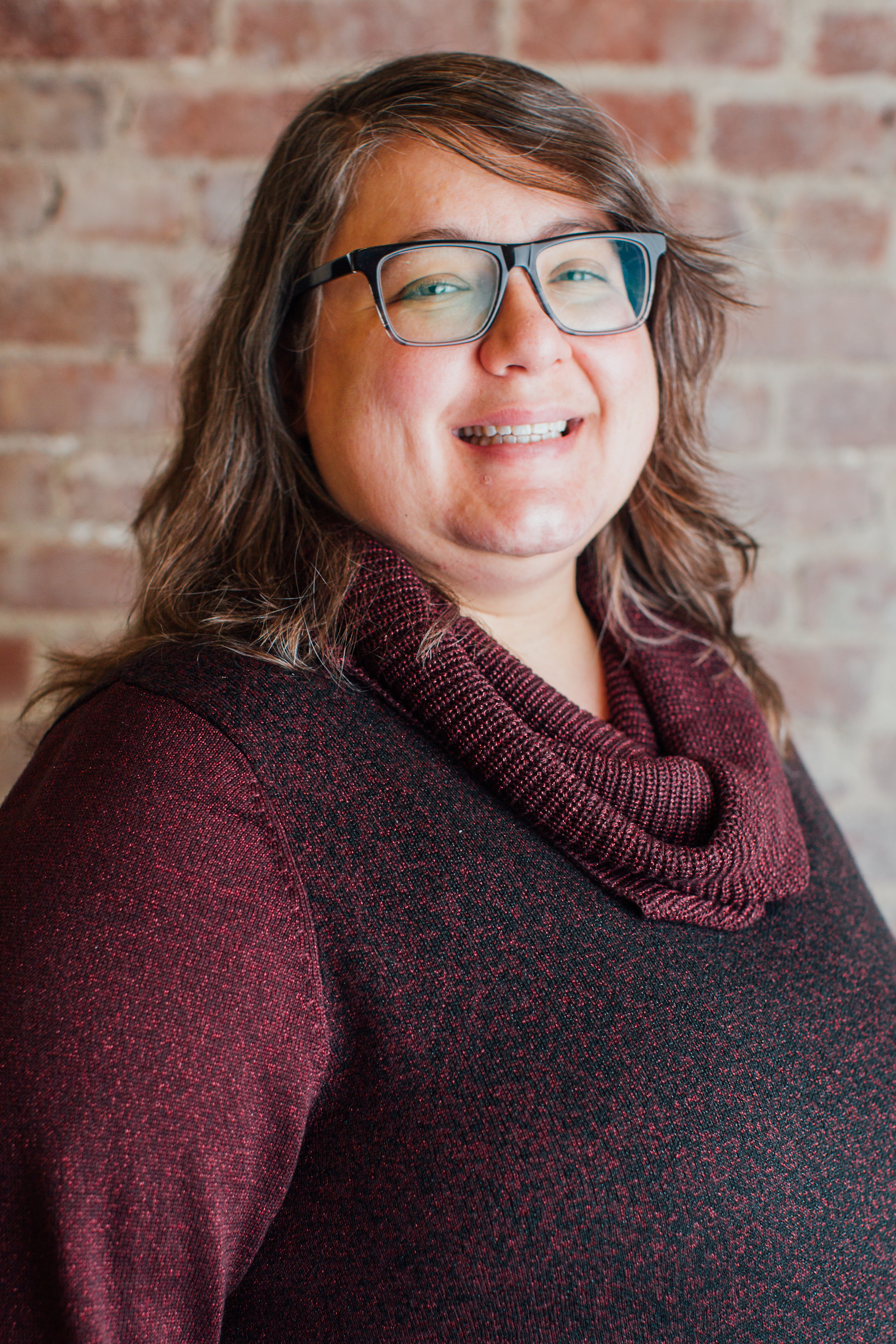 Jolie Capps Renihan, Member
Jolie has lived most of her life in Greenwood and Southside Indianapolis. She graduated from Center Grove High School and has a Bachelor's degree from Indiana University. Jolie is an active volunteer at Indianapolis Animal Care Services and works full-time doing Waiver Case Management. Jolie developed a passion for serving individuals with disabilities working in special education during and after college. Jolie enjoys reading, music, and spending time with her husband and their dogs. She also enjoys spending free time with her extended family and friends.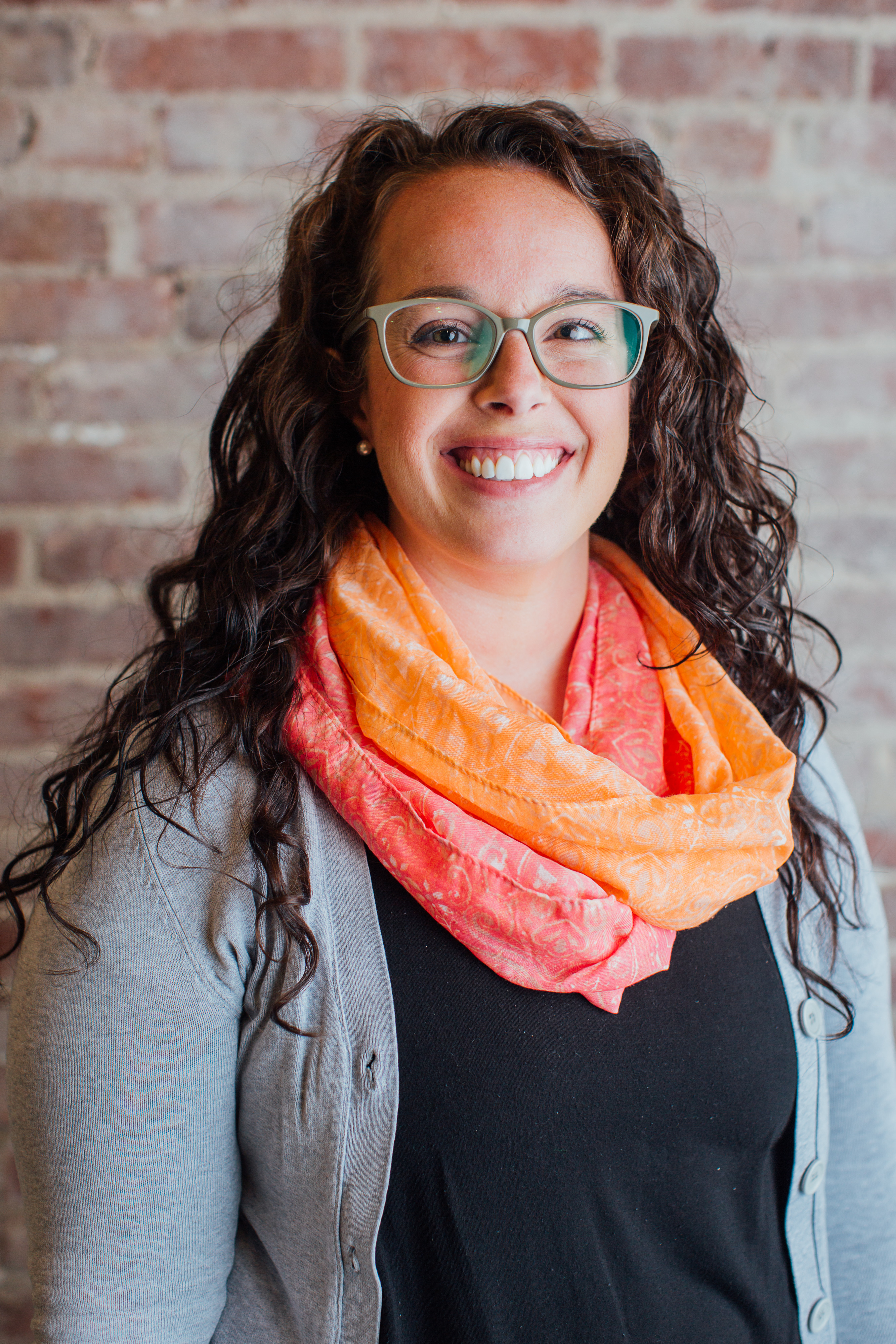 Carly Britt, Member
Carly is a southside native. She graduated from Center Grove High School and went on to receive her Bachelor's and Master's degree in Education from Johnson University. Carly lives in Greenwood. Carly is an active member of Greenwood Christian Church and works full-time as a Board-Certified Behavior Analyst. In her spare time, Carly enjoys running and spending time with her family and friends.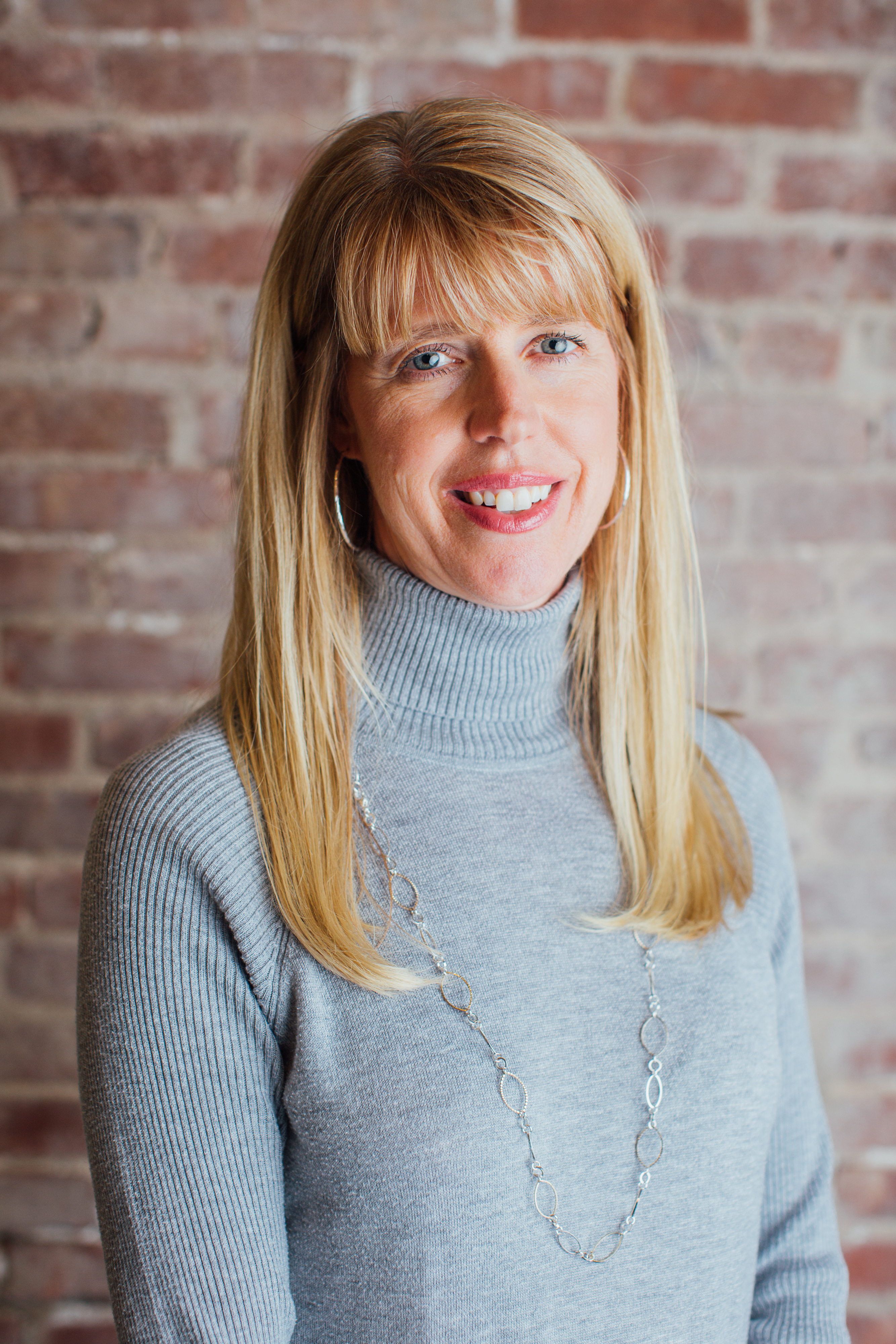 Kelli Webb, Member
Kelli joined the board in 2020 but her daughter, Katie, has been enjoying JCASG activities and Camp Can Do for many years! Katie was diagnosed with Autism at a young age but is now preparing for the transition to the workforce. Kelli has a chemistry degree from the University of Indianapolis and spent most of her career at Eli Lilly in Human Resources. As an early retiree, she now works part-time in executive recruitment. Kelli loves spending time with her family, traveling and all things Disney!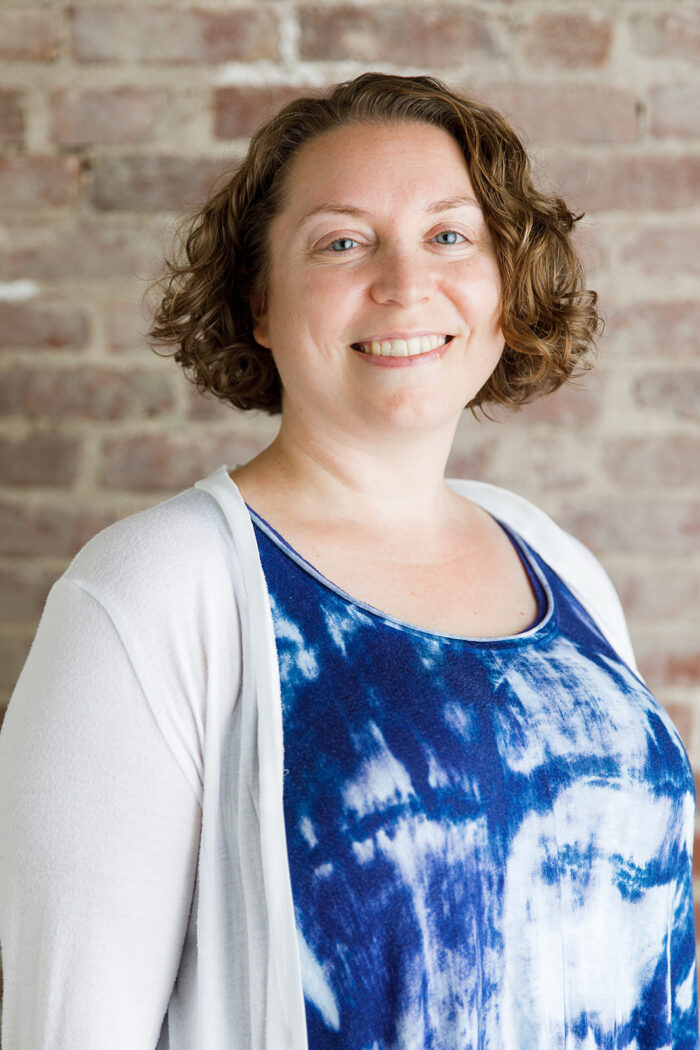 Katie Friedericks, Member
Katie is a Cincinnati native, IU Bloomington grad, and two-time AmeriCorps alum. Katie spent six years at the State of Indiana Disability Determination Bureau, while also earning a Masters in Library Science from IUPUI. After becoming a stay-at-home parent and navigating her son Colin's new autism diagnosis, she began part-time positions with Indianapolis Public Library and Family Voices Indiana. In 2020 Katie became a Children's Librarian with Greenwood Public Library. Katie is a 2020-2021 Leadership Education in Neurodevelopmental Disabilities (LEND) Family Trainee at the IU School of Medicine. Katie enjoys traveling and exploring with her energetic son, Colin, and firefighter husband, Will.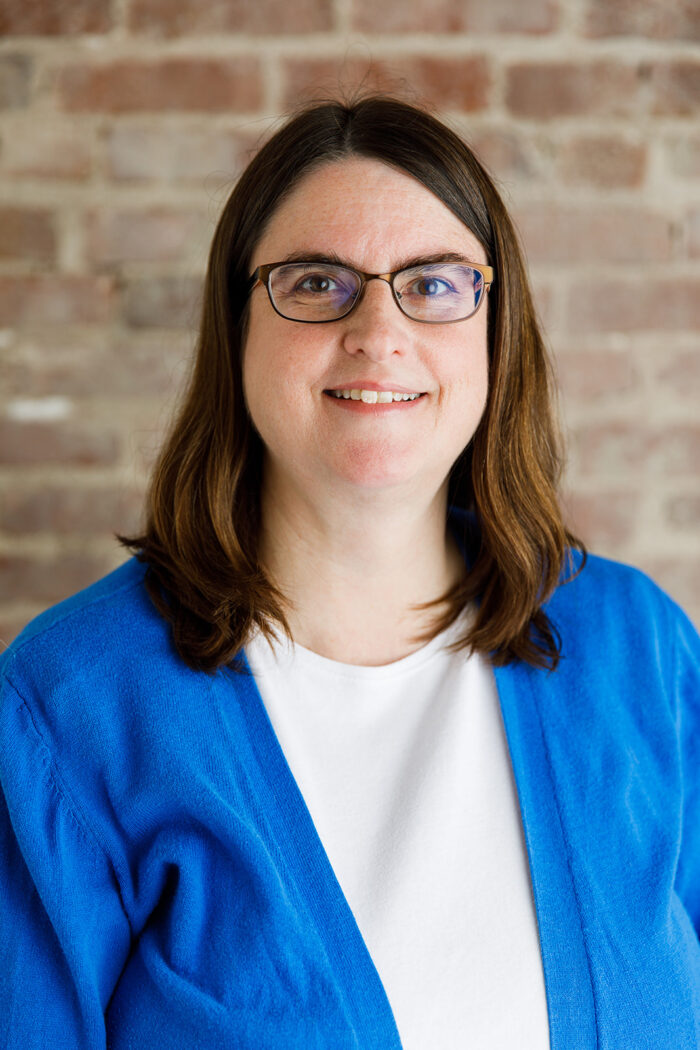 Tamara Hull, Member
Tamara began her autism journey more than a decade ago when her son was diagnosed with Asperger's Syndrome (high-functioning autism) at the age of four. He was then diagnosed with ADHD at age six. She is passionate about advocating for kids on the spectrum. Tamara has worked in public relations in health care for more than 20 years and holds a master's degree in public relations from Ball State University and a bachelor's degree in Journalism from Indiana University. She resides in Greenwood with her husband and two sons. Tamara shares her story and encourages other parents of children with autism/ADHD through her blog at autismadhdconnection.com.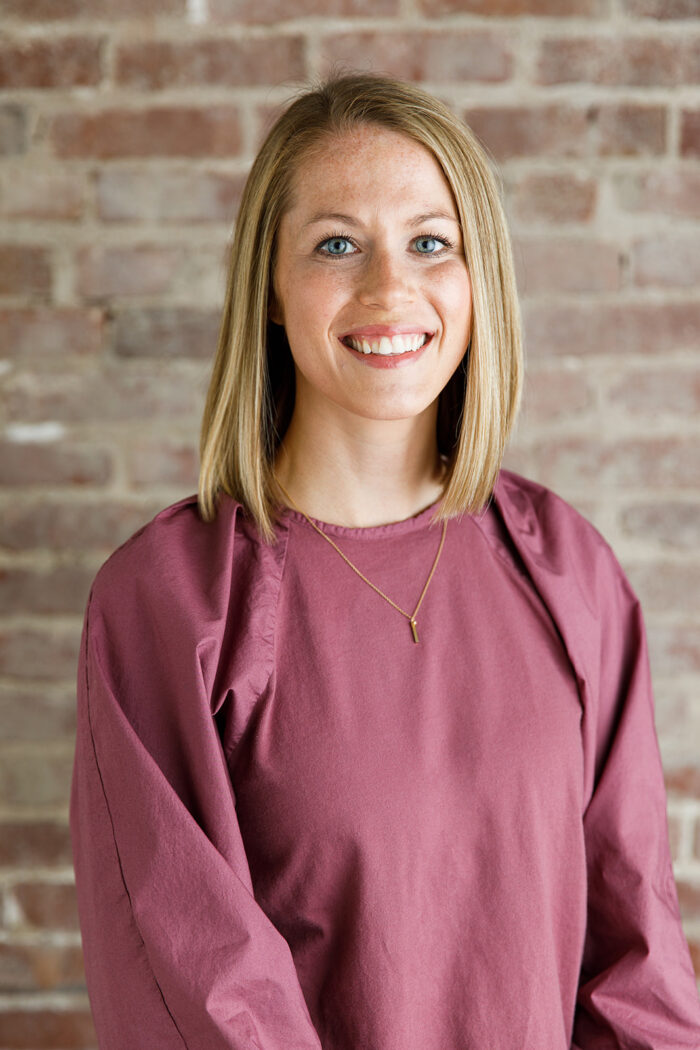 Allison Gearries, Member
Allison is the Centralized Family Ministries Director at Emmanuel Church. Prior to joining the staff at Emmanuel, she taught Special Education for seven years in a variety of settings, including the Indiana School for the Blind and Visually Impaired and MSD Washington Township. Allison graduated from Butler University with a degree in Early/Middle Childhood Education with a minor in Special Education. In her free time, she enjoys reading, going on long walks, and hanging out with her husband, Joey.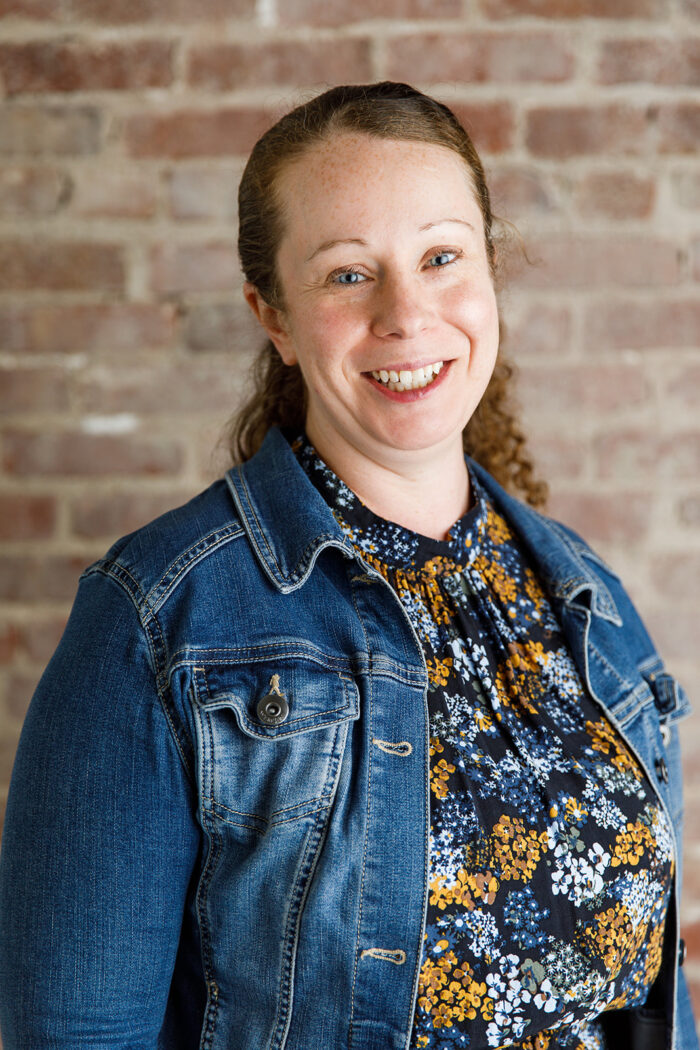 Bonnie Fisher, Member
Bonnie is originally from Fort Wayne, IN. She holds a master's degree in Behavior Analysis specializing in Autism from Ball State University. She works at Easterseals Crossroads and Positive Pathways. She is also a member of the Indianapolis Mayor's Advisory Committee on Disability. Her passion for serving individuals on the autism spectrum arose from the love for her own daughter who has a diagnosis of hearing loss and autism. In her spare time she relishes spending time with her friends, family and beloved dog Nico