Join Us
We are excited to have our first ACC Trunk or Treat! Trunk or Treat is for individuals and families affected by autism to have a good time while getting treats and learning about local autism resources. Trunk or Treat will have resource vendors sharing their information and resources about the autism services they provide in the community.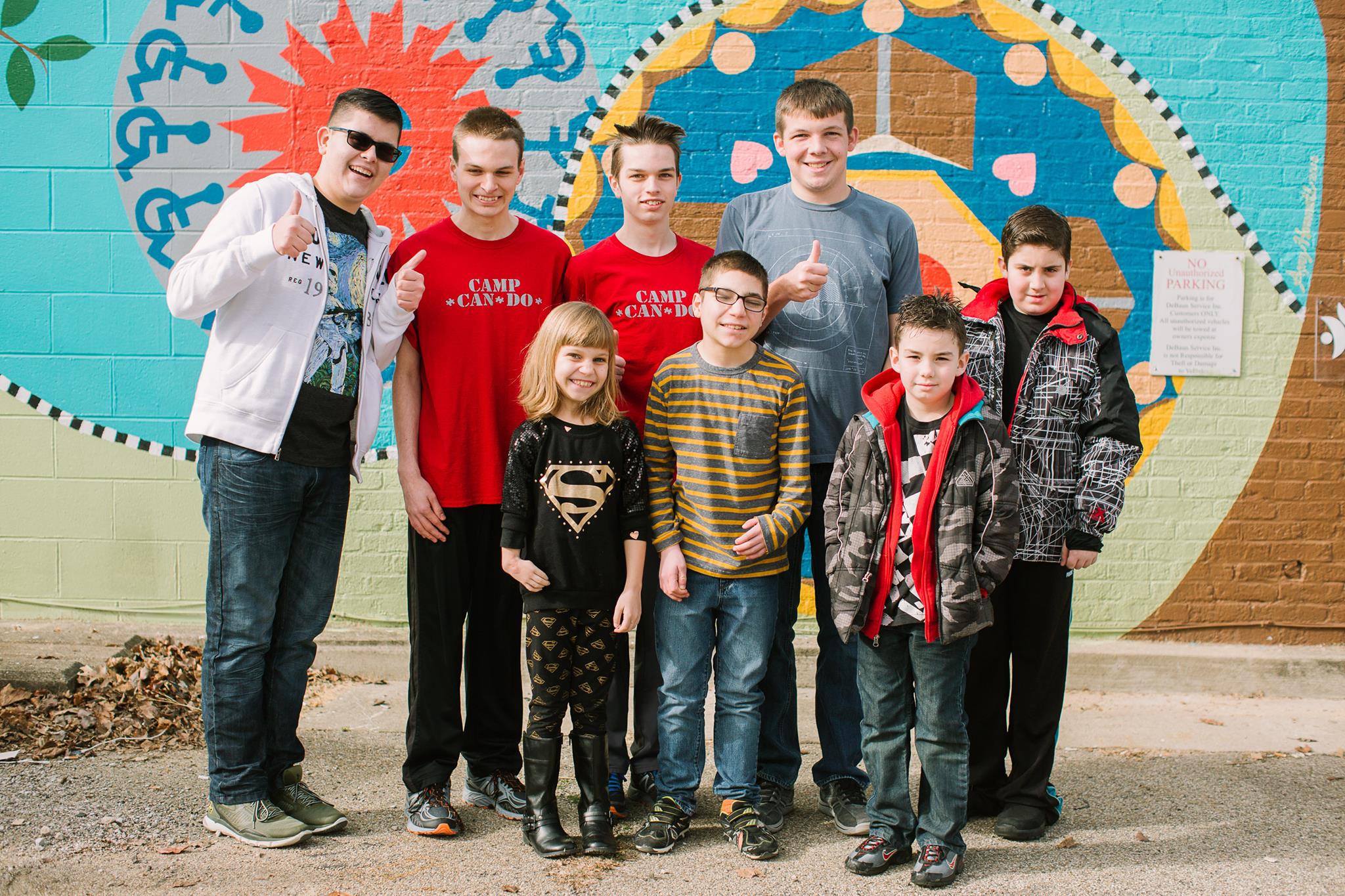 Upcoming Events
IRCA Family Support Webinar (Online)
The process will be described, including how it relates to IEP goals and behavior support plans.
Bullying Prevention: Everyone's Responsibility Webinar (Online)
This informational webinar is designed to review Indiana's definition of "bullying" for all students and school requirements for investigating and reporting bullying incidents.
ACC Trunk or Treat (Greenwood)
Join us on October 23rd for ACC Trunk or Treat from 10:00am to 12:00pm at New Hope Church in Greenwood. Free for all attendees.
Partners
Partners provide direct support to the Autism Community Connection which allows us to serve individuals with autism and their families.