Young Adult Connection
Studies have shown if you have a core group of friends, you will have overall good health and social life. In 2019, we created a pilot program for young adults on the spectrum.  The first small group, Jigsaw, meets monthly and plans their own activities. The program will be expanded to include other small groups in late 2020. If you would like to sign up to be part of the Young Adult Connection follow this link to the waitlist registration. 
We are looking for a part-time Young Adult Connection Coordinator.  The Young Adult Connection Coordinator will provide leadership in creating and maintaining small groups of young adults with autism in Johnson County and surrounding counties.

If you are interested in this position please send your cover letter and resume to Kelli Higgins, Executive Director at k.higgins@autismcc-in.org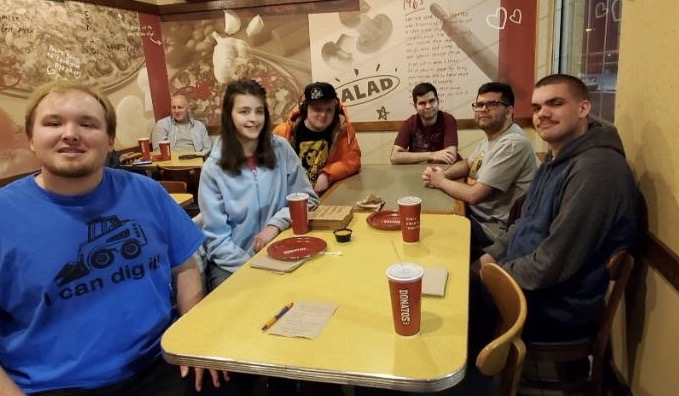 Counseling Sessions
ACC has partnered with two local counseling centers to provide counseling.  ACC will help fund the cost of several counseling sessions for individuals with autism or family members affected by autism. Trained therapists specializing in autism will strive to help individuals and families through difficult parts of the autism journey.

Contact Kelli Higgins, Executive Director at k.higgins@autismcc-in.org for more information.
Our Outreach Partners providing the counseling sessions.