Frozen Yogurt Fundraiser
Enjoy a delicious Frozen Yogurt and help support the Autism Community Connection!
September 19, 2020 | 11:00am to 9:30pm
520 IN-135 A, Greenwood, IN 46142
Just mention the Autism Community Connection at the register and 20% of your Froyo purchase will support those affected by autism!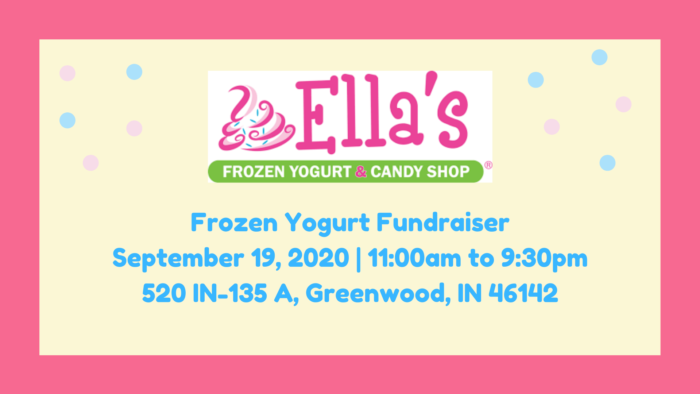 ACC Silent Auction
Since canceling our annual Trivia Night our fundraising goal was to raise $10,000. We have already collected many donated items for the event and we do not want the items to go to waste. Instead we have decided to do an online silent auction. The week of September 24th we will have a basket of donated items each day ready to bid on our ACC Facebook page. The last bid by 9:00pm will be the winner!

Please consider making a direct donation to support those affected by autism to help us reach our goal.
3rd Party Fundraisers for ACC
Creating your own fundraiser helps support the mission of ACC and is called a 3rd party fundraiser. Third-party fundraisers can be as simple as creating a car wash event, wearing jeans to work or school, collecting donations for an event, etc.
Current 3rd party fundraisers for ACC:
If you are interested in doing a fundraiser for ACC contact Kelli Higgins, Executive Director at k.higgins@autismcc-in.org.